Nose Piercing Jewelry and Its Many Uses
Looking for nose piercing jewelry? What's more amazing than accenting your facial features with a gold or jewel adornment?
It'll give you so much pleasure to pick out just the right piece for this purpose!
Nose piercing jewelry lets you decorate your face with something beautiful and even traditional.  Or, you can go for something awesome and wild.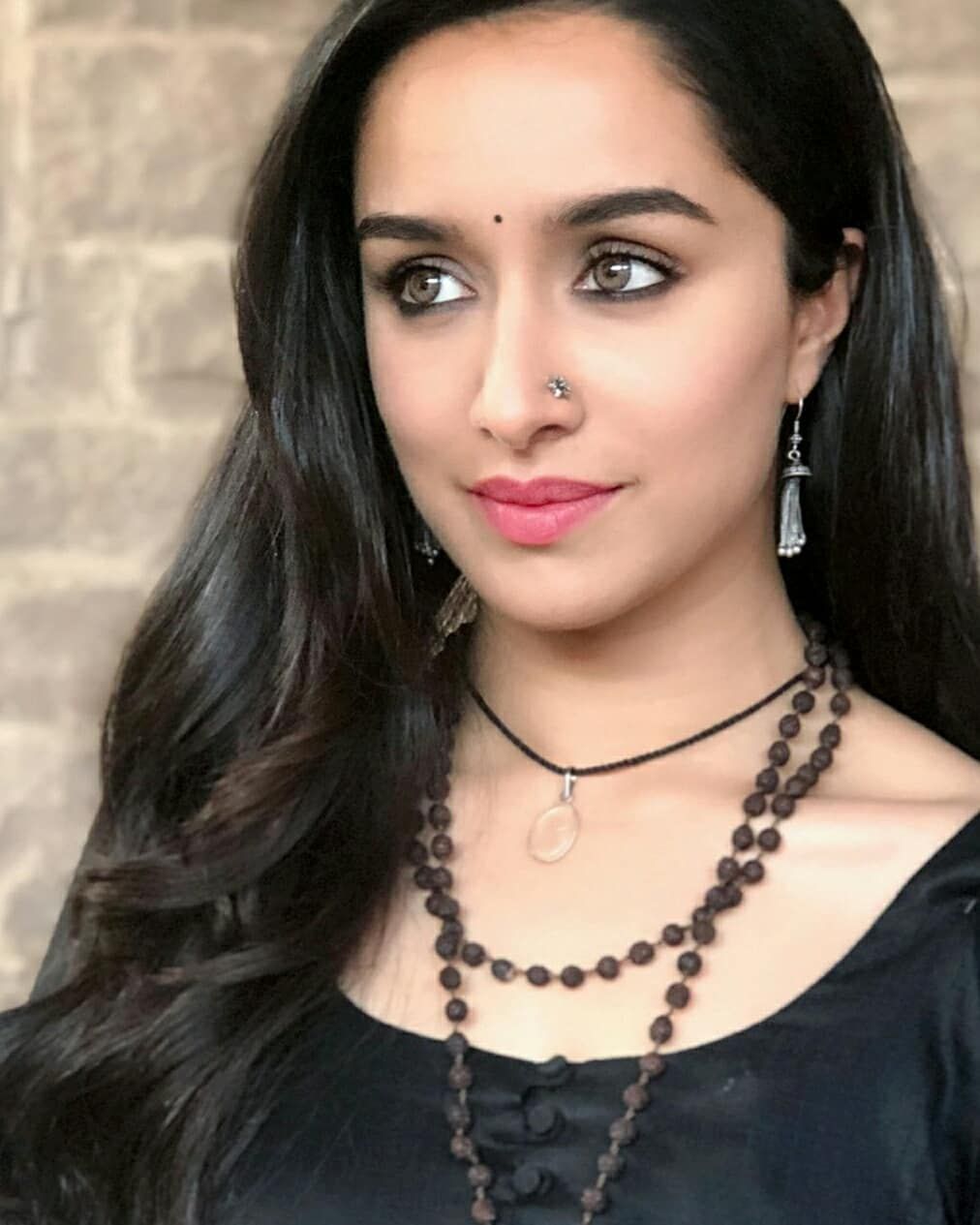 Other than earrings, this type of skin piercing is the most widely accepted.  If you're a teenager, it's a compromise that allows you to express your individuality without offending your Aunt Sally or your boss.  If you have matured a little beyond that, you can express the confidence of your womanhood with just the right jewelry.  And yes -we have plenty of styles for men, too!
It's important to look for a reliable supplier for your nose piercing jewelry.  A source with years of experience will steer you to good quality gold jewelry.  We offer various types of gold nose piercing products, and we are especially proud of our 22k gold nose rings.
Nose Piercing Jewelry; Some Relevant Concepts
Just what does a jeweler mean when he talks about gold being 12k, 14k, or 22k?  The letter "k" stands for the word karat, and it refers to the purity of the gold that's been used to make a piece of jewelry.  (You'll also hear the same word -only spelled "carat"- to describe the size of diamonds.)
How many karats does pure gold have?  The highest you can reach is 24k, which is 99.9% pure gold.  18k gold is 75% pure, 14k is close to 70%, and 12k gold is 50% pure gold.  The part of a gold piece that isn't gold is made up of another metal or an alloy (blending) of metals.  Copper, zinc, and nickel are the metals most commonly added.
Pure gold is very soft.  It can be hammered out into thin layers of gold, or it can be rolled and stretched.  But adding the other metals makes it more durable and it's really necessary if you want it to display any kind of gemstone.
Where to Have Your Piercing
First you've got to decide whether to pierce your nostril, septum, or bridge.  Some people pierce two of these or even all three areas!  Then comes the fun of choosing from a wide variety of nose piercing jewelry, include bones, studs, and pins.
You can also find spikes for bridges and septums, and U-bend spikes just for septums.  Rings have either fixed or moving beads or jewels on them.  And don't forget the labrets or the threaded studs, which don't require a backing clip.  This last type originated in Indian culture, but it has spread in popularity throughout the Western world.
In the past, women typically pierced their left nostrils because Ayurvedic yoga practices associated the left nostril with a woman's fertility.  Supposedly having a nose ring in the left nostril would make childbirth easier.
An alternative medicinal belief held that the piercing enabled the wearer to maintain good respiratory health.  And while women of many Middle Eastern cultures have worn nose jewelry, it is more common among Hindus than Muslims.
Within the Hindu culture, the tradition began in the 1500s; a female child had her left nostril pierced when she reached the age of five.  On the day of her wedding, a bride's nose ring was connected by a chain leading to her left earring or fastened somewhere in her hair.  Only her bridegroom could remove it!
A variation on the tradition held that a young girl had her nostril pierced because it strengthened her brain control, and she could not be mesmerized by a sexual interloper.  This kept her pure until she met and married her husband.
You probably already know the legend of Lakshmi, the Hindu goddess of prosperity, wealth, generosity, fertility, light, wisdom, and courage.  But nose jewelry is also mentioned in the Bible, when the young and caring Rebekah accepts a nose ring from her future father-in-law (Genesis 24:47).
We specialize in gold nose jewelry made from fine 22k gold, and titanium nose jewelry which creates a much better feel in your skin than an artificial material or even stainless steel.
Our craftsmen excel in creating beautiful, unique india nose piercing designs.  You can choose something simple and delicate, or we can offer intricate, elaborate jewelry.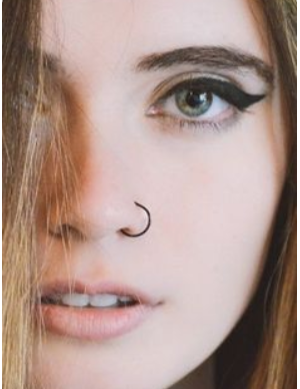 The Added Value of Being Well Informed
This website is going to provide you with the best advice on how to choose and wear nose piercing jewelry.  We want to supply you with the best tips possible and with a website that will direct you to affordable, quality ornamentation.

You will also learn about what to look for when you're getting your nose pierced, how to care for the piercing afterward, and how to maintain it.
And this is a place where you can share your nose-piercing experiences and anecdotes, too -because we want to experience your experiences!
Have A Great Story About This Topic?
Do you have a great story about this? Share it!
What Other Visitors Have Said
Click below to see contributions from other visitors to this page...

To the top of this article about Nose Piercing Jewelry

Sponsored Pages
Subscribe to our nose-piercings newsletter to stay up-to-date with the latest news, trends and articles published on this site.