Piercings - Ancient Practice or Latest Fashion Statement?
The art of body piercings has been practiced from ancient times and today, it is the ultimate for men, as well as women, to have multiple-piercings carried out on any part of their body, to modify and enhance it by using jewelry to cover the opening. While some people may pierce their ear or nose for religious reasons, it has become culturally fashionable to pierce any part of the nose, lip, tongue, eyebrow, navel, nipple, genital and well! You name it - almost any part of the body. The reason could be spiritual, sexual or to look and feel fashionable.
Safe Piercings Ear Piercing Video
As far back as in the 14th century, nipple pircing was the fashion statement for men as well as women, most of whom were celebrities and models that popularized this type of body modification. Starting from the base of their nipples, women have had piercings done, to enable them to wear jewelry one on top of the other. The healing process ranges from about four months to a year. They claim that their sensitivity and feelings of arousal are heightened with nipple pierce.

Piercings and Kamasutra
It is difficult to gauge the inception of genital pierce, though mention has been made in the "Kamasutra," which is an ancient Sanskrit text. There is mention of the male organ being adorned with jewelry in this book that spells out the rules of sensuality and love in the Hindu society. However, in the 1970s, evidence is clear of the popularity of genital piercing was started in America, when the Prince Albert piercing became a common phenomenon that entered mainstream society. It is possible that sexual implants in the genitalia can increase stimulation for the partner. This is the reason couples go through "compatible piercings," to ensure that they gratify their loved one. The pieces of jewelry that are used to adorn certain parts of the genitalia are seen only by people who are involved with each other.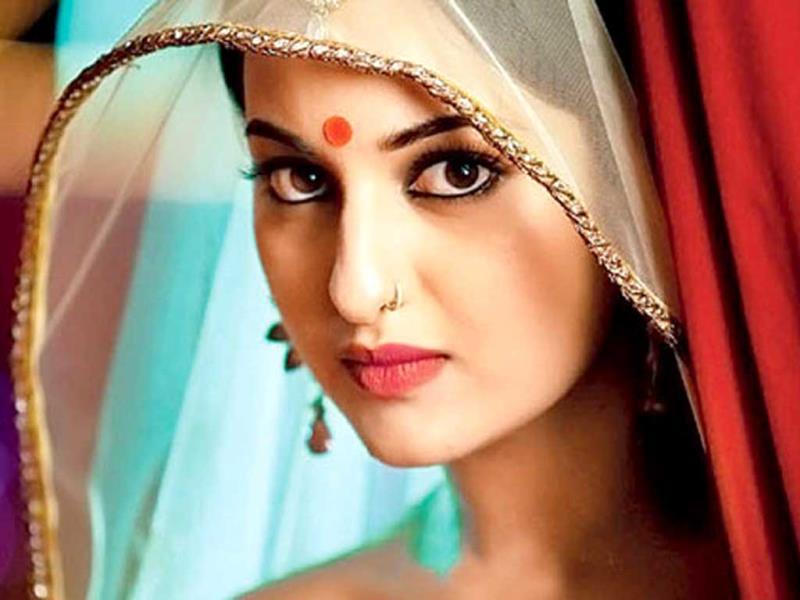 In India, when a child is born, it is common to pierce the ear of the girl baby, before she is three years of age. While we attribute this reason to religious and spiritual sentiments, acupuncturists believe that the ear lobe is the acupunctural point for vision and therefore, therapeutically beneficial. This sort of pierce is best done by an experienced practitioner under sterile conditions.

Understand the risks and complications that can occur when you decide to get percings on eyebrows, nose, lips, tongue and/or the navel. It is true that some people pierce their bodies because they revel in the pain caused. Use cold compresses made of sea-salt and water solution during the healing process. Leave the area alone as you can rip the skin by rotating jewelry or picking at the scabs. Once it has healed, you can enjoy wearing stunning pieces of jewelry to enhance the area. Care should be taken to prevent any form of infection or "stretching." Celebs and models have no qualms of displaying their nipple piercing and jewelry Try not to add weight when you select your gems or shimmery baubles.

Have A Great Story About Piercings?
Do you have a great story about this? Share it!
What Other Visitors Have Said
Click below to see contributions from other visitors to this page...

From Piercings to Facial piercings

Sponsored Pages
Subscribe to our nose-piercings newsletter to stay up-to-date with the latest news, trends and articles published on this site.