Covid 19 - 10 ways to safely help your community!
Covid 19! You should be asking why us? Well we are part of our community here and we have the responsibility to do something and in anyway possible during this hard times where many are sufferings from the effects of this Covid 19 pandemic.
Covid 19 - Ways to safe help other. 
We start this Covid 19 page due to many questions from our clients  regarding Covid-19 in Thailand. We also want to contribute in what ever possible means to help our local community by providing correct and fact checked information regarding Covid-19.
We can unite to help each other during the Coronavirus (COVID-19) pandemic. Be sure to follow the guidelines for how to slow the spread of the disease, and consider these simple ways every on of us can help their neighbors, friends, and families.
Donate to Nonprofits 
Cash donations are the best way to support the nonprofit of your choice. The National Voluntary Organizations Active in Disaster (NVOAD) has a list of organizations supporting COVID 19 response efforts. Guidestar and Great Nonprofits also have search engines to locate organizations that need help.
Donate or Volunteer Safely with Food Banks and Pantries 
Donate to food banks and pantries to help them stock up or volunteer at a food bank that needs help packing and sorting food using safe practices. Visit Feeding America or Food Pantries to find an organization near you.
Deliver Meals and Groceries to Vulnerable Seniors 
Help out someone you know or contact your local Meals on Wheels to learn ways to volunteer. 
Help a School 
Check with your area school system to see if they need volunteers to distribute food (or other items) to children and families in need. 
Give Blood  
Blood donations have decreased dramatically. Help fill the need by contacting your local Red Cross or other blood donation sites.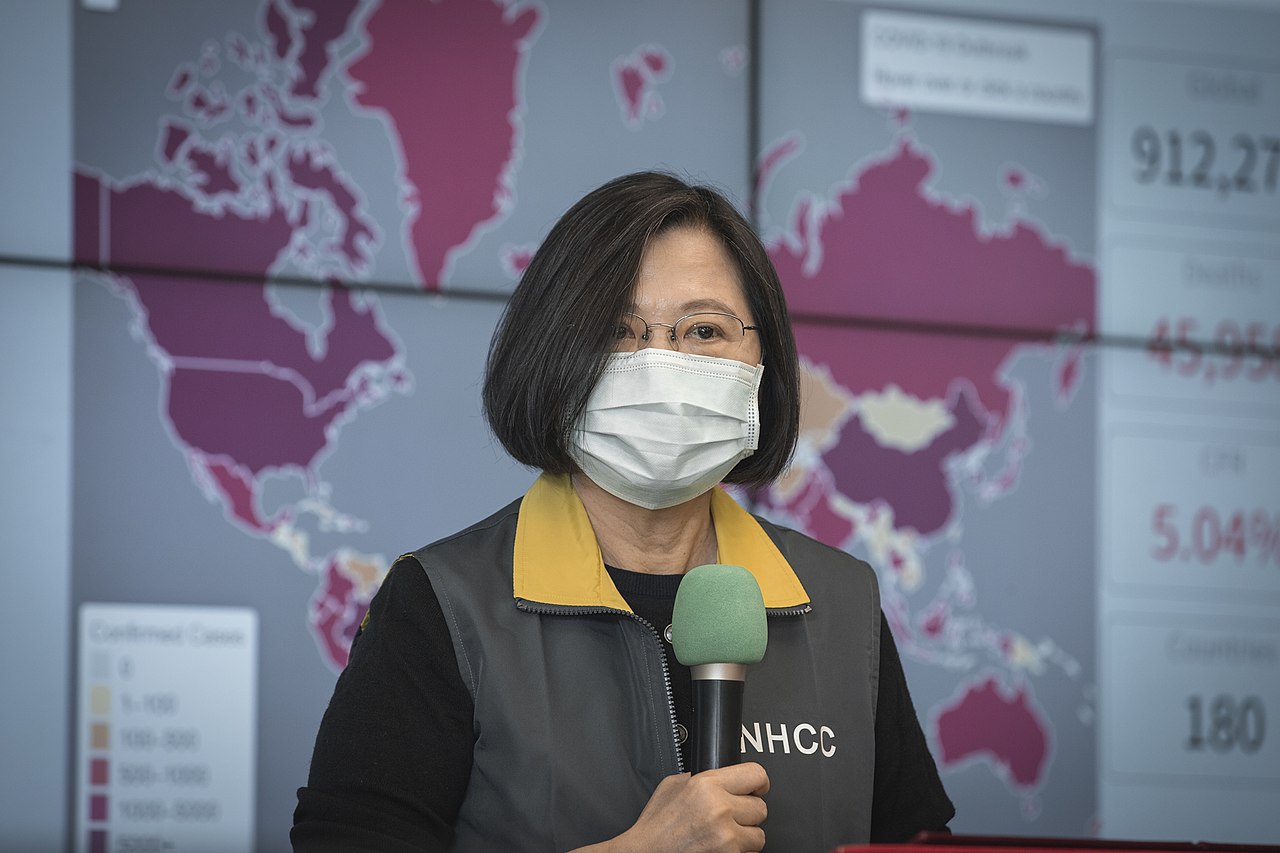 Become a Medical Volunteer 
Trained medical volunteers can offer their services by registering with a National VOAD member. Medical professionals and others can help locally by joining the Medical Reserve Corps or registering through the Emergency System for the Advance Registration of Volunteer Health Professionals.
Donate Medical Supplies and Equipment 
If you have medical supplies or equipment to donate, please email FEMA's National Business Emergency Operations Center at nbeoc@fema.dhs.gov. 
Stay in Touch 
Check on your neighbors, friends, and family – especially those who are older or may be alone. A phone call, text, or a conversation through the door could brighten their day. 
Serve in Your Community 
Many states are identifying local volunteer opportunities; visit your State Service Commission's website for details.
Volunteer from Home 
Prefer to volunteer while staying at home? Check out AllForGood.org for service ideas.
For more information on COVID-19, visit Coronavirus.gov, Centers for Disease Control, Government Response to Coronavirus (COVID-19) USA.gov/coronavirus, and FEMA Coronavirus Rumor Control.
Download and Share 10 Ways to Safely Help Your Community During the Coronavirus (COVID-19) Pandemic Graphics.
Source: https://www.nationalservice.gov/serve
Covid 19 the Overview
The COVID-19 pandemic, also known as the coronavirus pandemic, is an ongoing pandemic of coronavirus disease 2019 (COVID-19) caused by severe acute respiratory syndrome coronavirus 2 (SARS-CoV-2). It was first identified in December 2019 in Wuhan, China. The World Health Organization declared the outbreak a Public Health Emergency of International Concern in January 2020 and a pandemic in March 2020. As of 1 January 2021, more than 83.5 million cases have been confirmed, with more than 1.82 million deaths attributed to COVID-19.
Symptoms of COVID-19 are highly variable, ranging from none to severe illness. The virus spreads mainly through the air when people are near each other.[b] It leaves an infected person as they breathe, cough, sneeze, or speak and enters another person via their mouth, nose, or eyes. It may also spread via contaminated surfaces. People remain infectious for up to two weeks, and can spread the virus even if they do not show symptoms.
Recommended preventive measures include social distancing, wearing face masks in public, ventilation and air-filtering, hand washing, covering one's mouth when sneezing or coughing, disinfecting surfaces, and monitoring and self-isolation for people exposed or symptomatic. Several vaccines are being developed and distributed. Current treatments focus on addressing symptoms while work is underway to develop therapeutic drugs that inhibit the virus. Authorities worldwide have responded by implementing travel restrictions, lockdowns, workplace hazard controls, and facility closures. Many places have also worked to increase testing capacity and trace contacts of the infected.
The pandemic has caused global social and economic disruption, including the largest global recession since the Great Depression. It has led to the postponement or cancellation of events, widespread supply shortages exacerbated by panic buying, agricultural disruption and food shortages, and decreased emissions of pollutants and greenhouse gases. Many educational institutions have been partially or fully closed. Misinformation has circulated through social media and mass media. There have been incidents of xenophobia and discrimination against Chinese people and against those perceived as being Chinese or as being from areas with high infection rates.
Disease             : Coronavirus disease 2019 (COVID‑19)  

Virus strain        :  Severe acute respiratory syndrome 

coronavirus 2 (SARS‑CoV‑2)

Source              :  Possibly via bats, pangolins, or both

Location            :  Worldwide

First outbreak    :  Wuhan, China

Index case         : Wuhan, Hubei, China 

30°37′11″N 114°15′28″E

Date                   :  December 2019[3] – present 

(1 year and 1 month)

Confirmed cases: 83,579,767 (Dec 2020)

Suspected cases: Possibly 10% of the global population (WHO estimate as of early October 2020)

Deaths                : 1,820,923

Territories            : 191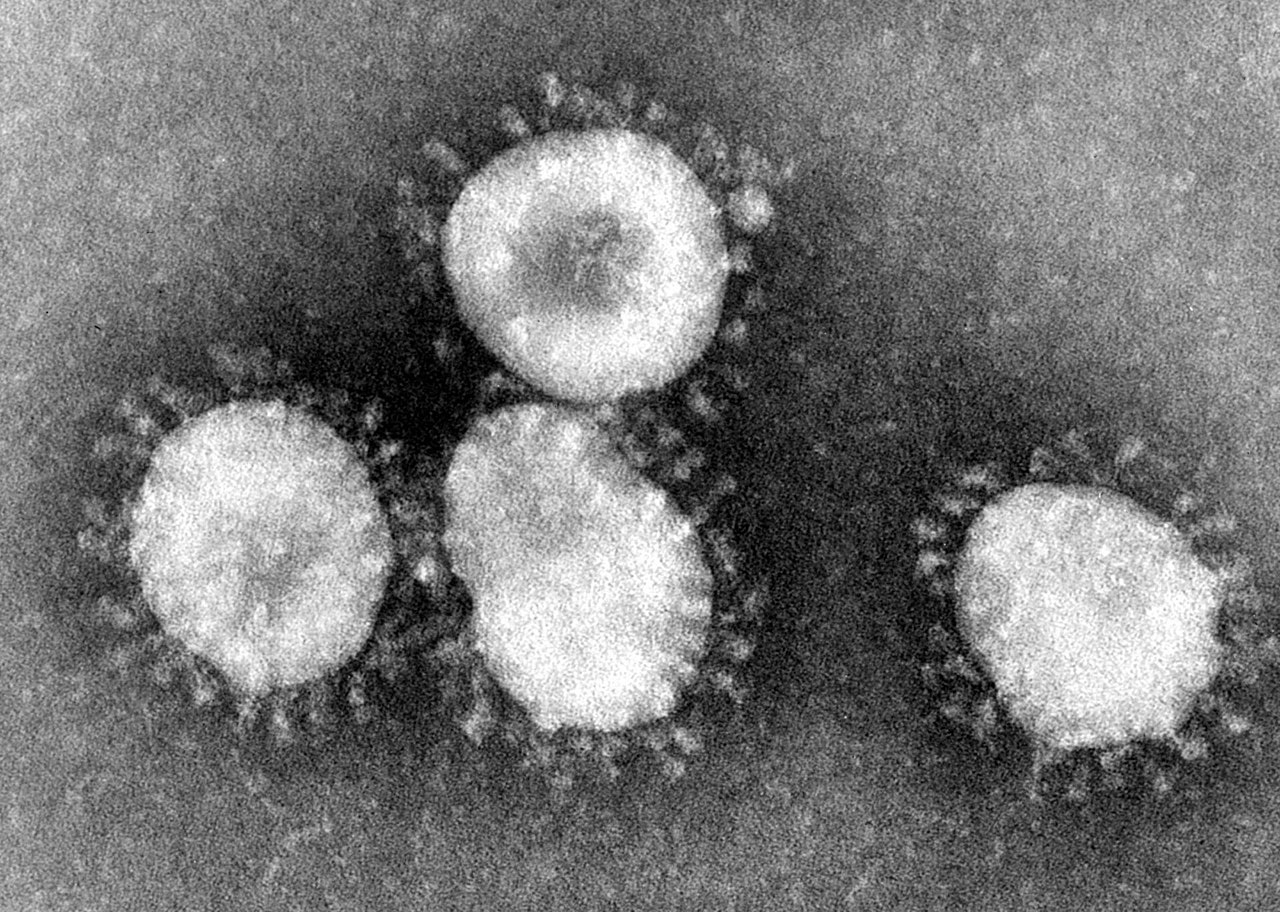 Source: Wikipedia
Share inspiring stories about those who have recovered from COVID-19?
Share inspiring stories about those who have recovered from COVID-19! Share it!
Sponsored Pages
Subscribe to our nose-piercings newsletter to stay up-to-date with the latest news, trends and articles published on this site.