Nose Piercing Cost: How much jewelry will cost you?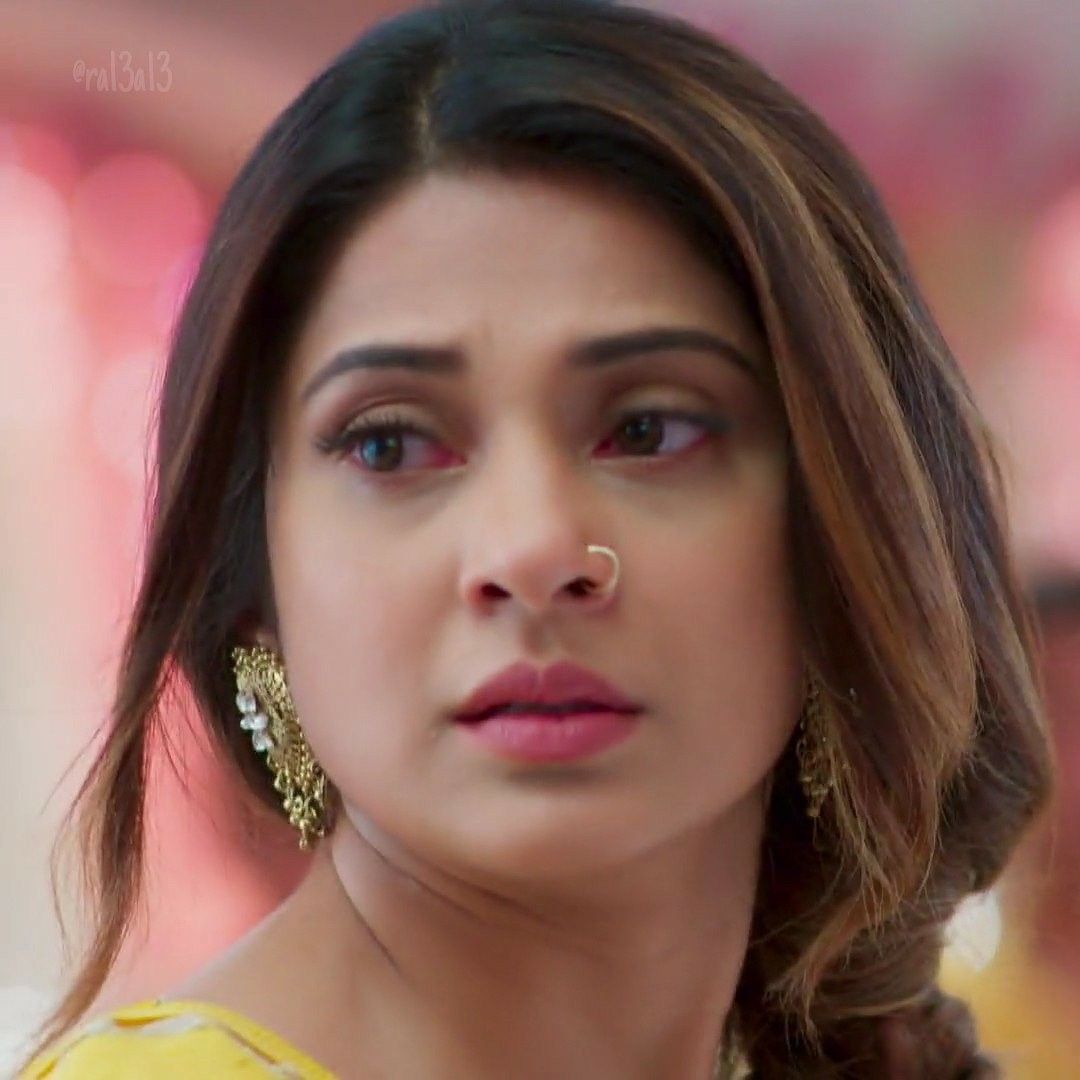 Sometimes you might want to think about your nose piercing cost before getting a nose piercing! What kind of jewelry you plan to wear? How much you are willing to spend on the nose piercing jewelry. There are thousands of different types of nose jewelry to choose from, however, you don't want to wear just anything. Depending on the piercing, the type of jewelry you choose may vary considerably.First you've got to decide whether to pierce your nostril, septum, or bridge. Some people pierce two of these or even all three areas! Then comes the fun of choosing from a wide variety of nose piercing jewelry, include bones, studs, and pins. You can also find spikes for bridges and septums, and U-bend spikes just for septums. Rings have either fixed or moving beads or jewels on them. And don't forget the labrets or the threaded studs, which don't require a backing clip. This last type originated in Indian culture, but it has spread in popularity throughout the Western world.
There are many variations in the nose piercing cost of each of these types of nose jewelry. As a general rule, you should be able to find cheap nose rings and other nose jewelry in surgical stainless steel, sterling silver, white or yellow gold and even titanium. While, the more expensive nose jewelries are made of platinum, 14K or 18K gold and the rear 22k gold seems to work very well for the vast majority of people, and it's hypo-allergenic as well. In addition to the metal they're made from, nose piercing cost is subject to decorative items such as diamonds, amethysts or other precious gems, sparkling Swarovski crystals or beads, all of which lay attractively flat along the side of the nose. The visible portion of some nose jewelry is available as a star, butterfly, flower, rectangle, heart or other shape, and occasionally you will see a piece that dangles, resembling a mini-pendant.
A average nose piercing prices nose piercing prices would normally costs anything between $30 and $65, might include a simple stud and ring jewelry, depending on the shop you are piercing in. Nose piercing cost of some simple nose stud and nose rings are the cheapest, sometimes will cost less than $10.
Nose Piercing Cost: Cheap Nose Piercing (around $10)

There are generally two different types of cheap nose jewelry: Cheap but durable or cheap but un-durable! Cheap jewelry is made with a small less expensive metal or plated with gold or silver along with other materials. It can easily break, snap in two, and sometimes, it doesn't even look real. Although it may seem like all jewelers are the same, most are not. Some places have a long history of unreliable jewelry. Perhaps you've owned a set of earrings that broke into pieces or experienced the stone or gems falling out of a ring you've purchased. This is very common and only occurs because of the poor crafting of the jewelry. It's also best to ask around before making a purchase. Everyone is all about saving money and getting the best nose piercing cost deals on their jewelry, so it's likely that people won't hesitate to let you know who the best.
$1.99
$5.99

Nose Piercing Cost: Average Nose Jewelry (Between $10~$30)
When looking for places to purchase your nose ring, being careful is the key. Not everyone charges the same amount for their jewelry, and sometimes ordering from just anyone offline is not the best idea because you never know what you are going to get. People need to know they can rely on their jeweler to offer them beautiful nose rings at a reasonable price. One of the easiest ways to find out if your jeweler of choice is reliable is to find out how long they have been in business or go for the brands like Body Candy, BodyJewelry, FreshTrends and etc.

$19.99
$29.99

Nose Piercing Cost: Expensive Nose Jewelry (More than $30)
Nose jewelry is just as important as any other type of jewelry. You want to make sure that you find a nice diamond nose jewelry that creates a beautiful sparkle no matter what size or cost you choose. Even the smallest diamonds need to be noticed. No one wants to look like everyone else, and with the right jeweler, you can be certain that your jewelry will stand out and look better than all the rest.Selecting the right nose piercing cost and the right jewelry for you is as much about your personal preferences as it is about what you do for a living. Simply select your favorite style and choose to augment your piece with a colored diamond from our extensive collection. If your goal is to create a style that is uniquely you, you have come to the right place!
$49.99
$84.99

$120.00

From Nose Piercing Cost to Nose Ring - Highlights and Snippets

Sponsored Pages
Subscribe to our nose-piercings newsletter to stay up-to-date with the latest news, trends and articles published on this site.