Most Popular Piercing Location in Percentage!
Body Piercing is a form of body modification that has been around for centuries. Body piercings is a subtle or extreme form of self-expression that is becoming extremely popular in the past few decades. Though evidence suggests that various parts of the bodies have been pierced centuries ago, the reasons could be due to spiritual, or ritual customs and beliefs observed in those times. The mummified body of Otzi, the Iceman, was found 5,300 years ago in a glacier in Austria, with his ears pierced and we know that several African, South American and American tribal cultures used to get their lips and tongue pierced and stretched thousands of years ago. At one point it was used to show the transition to adulthood or to show off some rite of passage in many cultures. 
However, it has taken a new turn in popularity over the last couple of years, to a point where almost every young adult has at least one piercing. But, if you're just now considering getting your own tasteful body modification, the hundreds of different types of piercings may be a little daunting.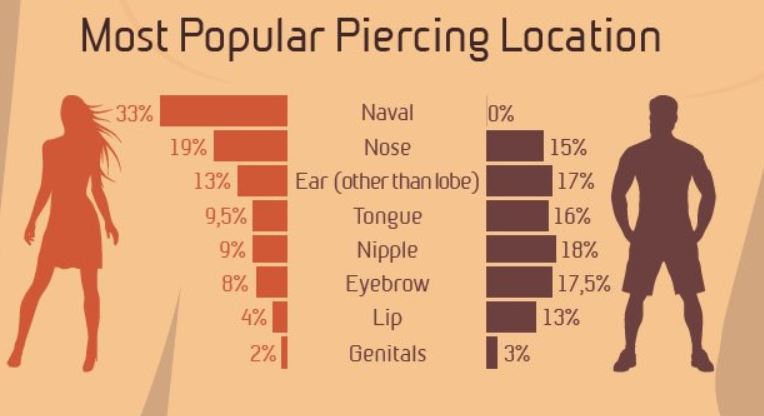 Facial Piercing Location
Facial piercings; ever heard of Elaine Davidson? She is officially titled "Most Pierced Woman", in 2000 she had 192 piercings around her face and head! While, "Most Pierced Man" Luis Antonio Aguero, had 175 rings adorned on his face alone! This is just an example of how far one can go when it comes to body piercings and may seem pretty extreme to many.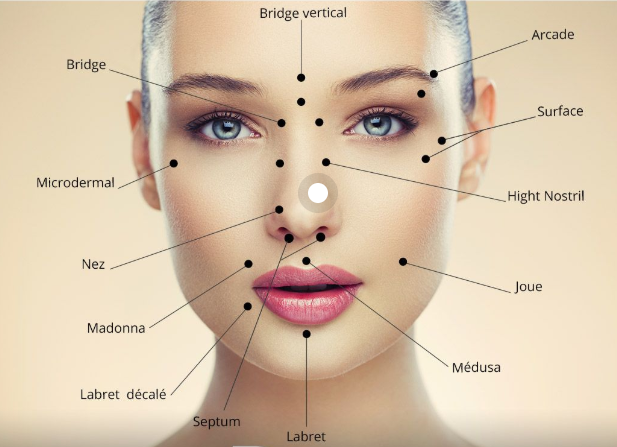 Types of facial piercings and their names.
But piercings have been quite common in many cultures and tribal communities around the world for generations. With people opening up to various cultures and fashions, there are different types of piercings that are available today. Let's look at some of the most common types of facial piercings that are available in alphabetical order; click here to read more on types of facial piercings

All About Our Thailand Jewelry Store
We are supplier of Thailand Jewelry products such as gold & silver jewellery Rings, earrings, toe rings, nose rings, bangles, bracelets, gemstone fancy rings, anklets, pill boxes, silver chains, sterling silver necklace, pendant, locket, 925 sterling silver  prayer boxes, sterling silver jewelry with cubic zirconia diamond, synthetic, natural precious stone (diamond, ruby, sapphire, etc) and semi-precious gemstone, tungsten rings, stainless steel Jewelry, fashion silver watches, body piercings Jewelry, silver Jewelry boxes, cuff links, finding, choker, set Jewelry, crystal Jewelry  and jewelry accessories from Thailand.
We are manufacturer and supplier of all types of fancy Thailand jewelry at most competitive price and you can easily buy in our online MI jewels web store.  We offer hundreds of exclusive contemporary silver jewelry models and designs at wholesale discount price to our retail buyer.
Our Jewelry factory in Bangkok, Thailand and China produce high quality jewelry and offer widest variety of stylish solid gold silver jewelry of many modern unique designs for our customer taste.  We guarantee 100% satisfaction to your purchase in our online jewelry store and we ship all over the world.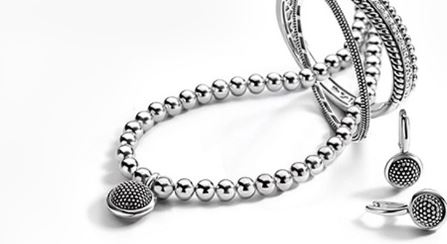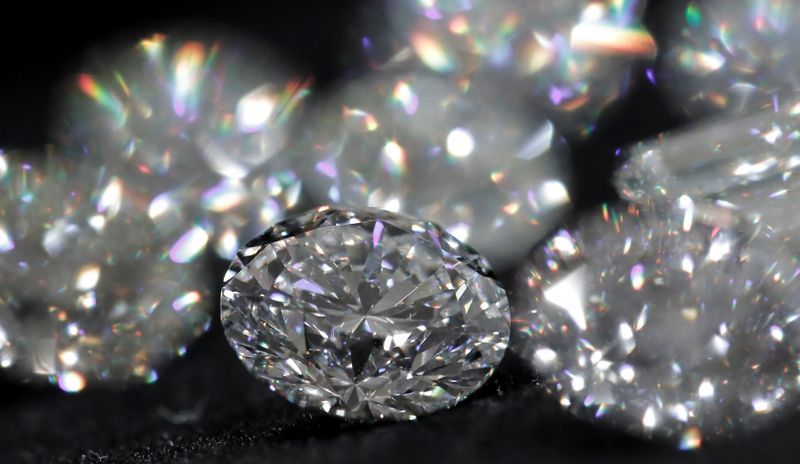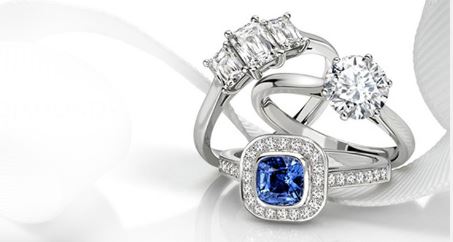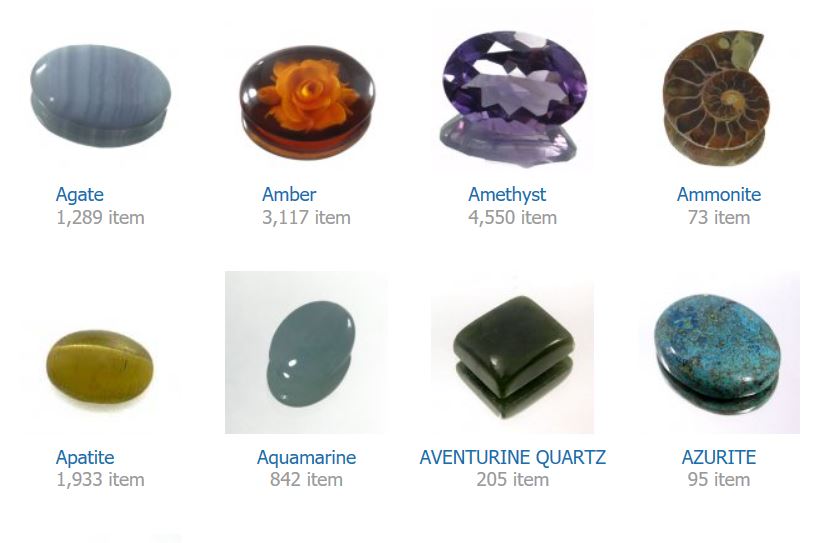 | | | |
| --- | --- | --- |
| | Body Part :Nose Material:9K Solid Gold Thickness: 22G=0.6mm Diameter : 8mm -10mm - 12mm | The 9K Gold Segment Hoop Nose Ring is a simple style statement to rock the world with your effortless charm! Crafted out of 9K Solid Gold, this segment ring can be a great accessory to complement your facial contours with. It is offered to you in a standard thickness: 22 G. |
Sponsored Pages
Subscribe to our nose-piercings newsletter to stay up-to-date with the latest news, trends and articles published on this site.