Perforacion de la nariz: ¡Cómo convencer a tus padres!
Amazon Best Sellers Discounts and Offers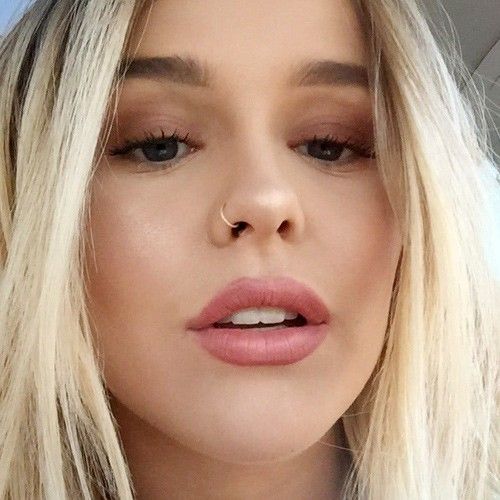 Conseguir su primera perforacion de la nariz es duro, ¡especialmente cuando se necesita obtener su aprobación de sus padres! Tanto si uno está en la escuela secundaria o casada con hijos, la aprobación de los padres acerca de las cosas significa mucho para ellos. ¿Quién no recuerda aquellos días en que mamá desaprobaba una falda corta o un aspecto extraño de la camiseta? y ¡se nos obligaba a entrar en la habitación para cambiar el atuendo para el resto del día! Con piercings y otros accesorios, es lo mismo. Sin embargo, si usted es inteligente, puede convencer a sus padres acerca del piercing. Aquí hay algunas maneras sencillas de hacerlo.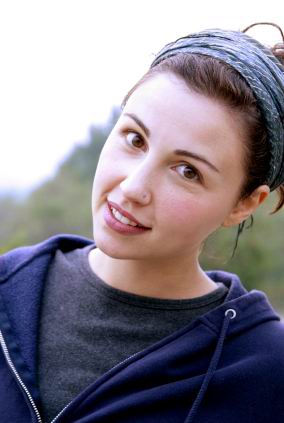 Mostrarles fotos de mujeres indias con perforacion de la nariz: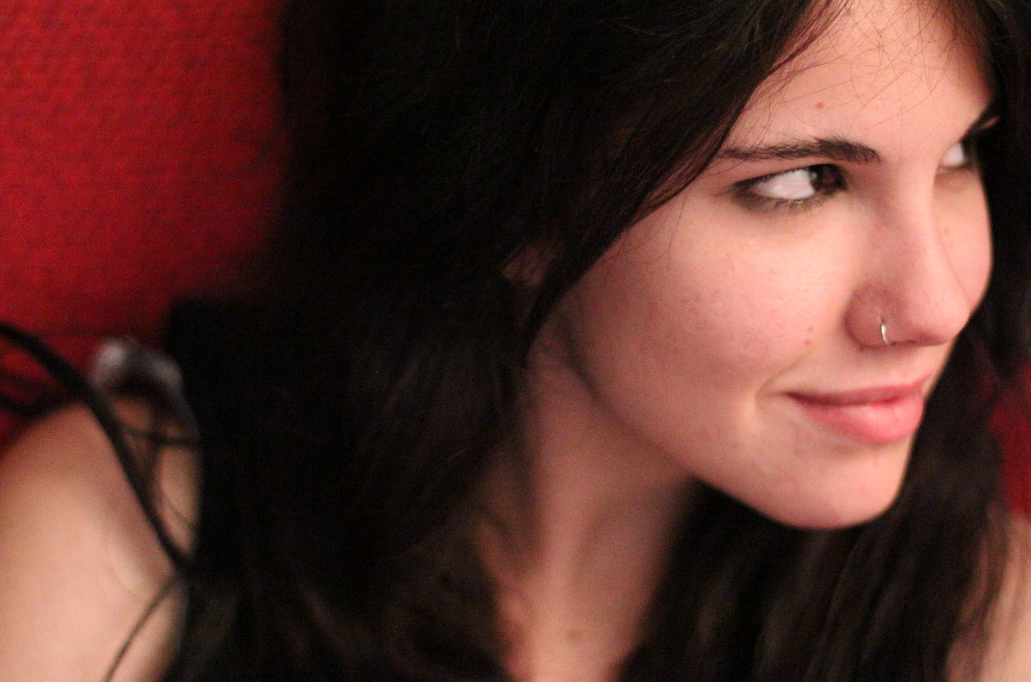 Lo más gracioso de la cultura y las tradiciones es que son diferentes en diferentes partes del mundo. Lo que es extraño para sus padres es en realidad una cosa de todos los días en países como la India. Ni siquiera tendría que buscar para el canal National Geographic para mostrarles a las mujeres indias con aros en la nariz, o buscar la palabra en Google o en algunos motores de búsqueda. El hecho de que las mujeres indias son muy bonitas de manera diferente y muchos de ellos saben cómo vestirse de forma muy agradable, ayuda, y sus padres podrían hacerse a la idea después de ver cómo las mujeres indias llevan anillos en la nariz.

Prométales que va a utilizar "pequeños" accesorios:
Sus padres no van a tener un problema con un piercing pequeño, ¡tanto como si hubiera algo sobresaliendo de su nariz! Por lo tanto, prometa a mamá y papá que sólo utilizará piercings pequeños, como los studs, aros de nariz, etc. Cuando se trata de joyas, una buena regla es no usar nada de lo que sea más grande que el tamaño de la uña del dedo índice. Piense en ello, seguramente no le gustaría ir por ahí arrastrando un pesado anillo en la nariz por el simple hecho de que el peso en cuestión en realidad puede hacer que su nariz se deforme. Es un hecho que el peso del anillo en la nariz tirará de la nariz, haciendo que el agujero se amplíe durante un periodo de tiempo, por lo tanto son más razones de por qué usted debe optar mejor por lo pequeño que lo grande.

Dígales que no es permanente, si lo prefieren.
No hay piercings permanentes, a menos que usted quiera que lo sea. Incluso si usted tiene una perforación de las orejas, si usted no usa el accesorio por un tiempo, el agujero se rellenará y ¡será como si nada hubiera pasado! Esta podría ser la mejor manera de convencer a los padres acerca de un piercing. Recuerde, si usted lo que quiere hacer es una declaración de ir a la moda, es una buena idea ir con las tendencias de moda. Y esta es la ventaja añadida, los padres son más propensos a estar de acuerdo si puede convencerles de que la perforación de la nariz no es permanente. Debería optar por un anillo de siguiendo la moda, ligero, mejor que uno grande y pesado.

¡Pueden estar preocupados acerca perforacion de la nariz infección!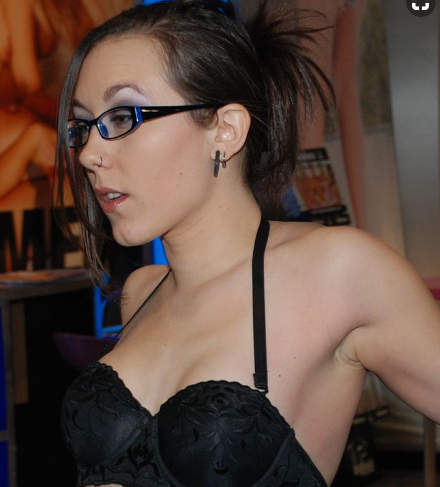 Sus padres pueden estar preocupados por la aparición de una infección por el piercing nasal. Debe usted darles una cierta tranquilidad: En primer lugar, lo que usted cree que es una infección puede no ser nada más que el proceso de cicatrización normal. Y en segundo lugar, si usted contrae una infección, no necesariamente tiene que ser perjudicial para usted.
Alguien que se haya hecho un piercing recientemente puede notar un bulto por la infección, que puede parecer una cicatriz queloide precoz. ¡No se preocupe, este tipo de bultos son fáciles de tratar! Lo más importante es tomar las medidas básicas adecuadas de cuidados y seguir las instrucciones al igual que haría si se tratara de cualquier perforación del cuerpo. Su mejor consejero es, por supuesto, su profesional de piercing.
Estas son sólo algunas de las formas con las que se puede convencer a los padres sobre la perforacion de la nariz. El hacerse un piercing de la nariz es una cosa complicada, porque está justo en el centro de la cara y si vive en una sociedad y una cultura que no ve con buenos ojos estas cosas, usted todavía puede encontrar difícil el convencer a sus padres al respecto.
Perforacion de la nariz: ¡Cómo convencer a tus padres!

Sponsored Pages
Subscribe to our nose-piercings newsletter to stay up-to-date with the latest news, trends and articles published on this site.