Useful Tips on How to Make Silver Jewelry
Knowing how to make silver jewelry is truly an art and talent that cannot be acquired overnight because it requires some time and practice to get to know the metal silver and work around with it to your desire. Silver jewelry may not have the price tag or appeal of pure gold jewelry, but there is still a charm and shine to a well-made silver jewelry piece, which attracts people to the art of wearing silver as well as making it. If you already know how to wield silver into beautiful and delicate jewelry patterns, then the following tips will help you get better at your hobby or job of knowing how to make silver jewelry.
Silver is a very soft metal, which means that it can easily be hammered and molded into shapes of your choice. When using a hammer on silver, you need to be careful to do the hammer work at your elbow height. This means that you should hold the hammer at the end when working with it for the best possible results as well as for your comfort. The effort in the hammering action should be coming from your elbow rather than your wrist; the impact on the metal in this way will be optima, not too much or too less. Your hammer and stakes that you use to make silver jewelry need to be in top condition. They need to be polished and completely unmarked because unpolished and marked hammer faces will leave marks on the soft silver metal.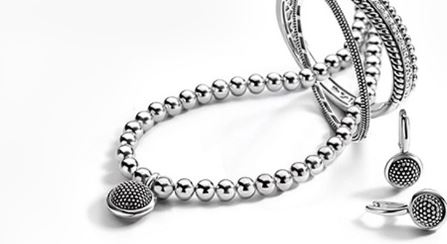 In the intricate work of a silversmith, working with wires is another area of concern and care. When you are making silver earrings, you need to know how to get the wire-work for both earrings identical. You can do this by taking twisted wires instead of straight wires and cutting them on the diagonal instead of the straight. This way, they will not become untwisted and for the pair of earrings, do each step on both the ear pieces rather than working on one ear wire and then starting the other one from scratch. You can also harden the ear wires and strengthen their shape by planishing on a steel block.
If you wish to know how to make silver jewelry completely, soldering of the silver metal is another aspect you should be looking at. When you are soldering a small piece of silver to a larger one, focus most of the heat and direct flame on the larger piece rather than the smaller one since the larger piece will automatically transfer as much heat required to the larger piece.
Many silver jewelry pieces have jump rings, in this case, you need to try and solder most of the jump rings at one time. On your soldering block, place the rings close to each other but without letting them touch. After fluxing them, solder each one by one; the heat will transfer from one piece to another; this tip on how to make silver jewelry is a combination of tact and regular practice.
All About Our Thailand Jewelry Store
We are supplier of Thailand Jewelry products such as gold & silver jewellery Rings, earrings, toe rings, nose rings, bangles, bracelets, gemstone fancy rings, anklets, pill boxes, silver chains, sterling silver necklace, pendant, locket, 925 sterling silver  prayer boxes, sterling silver jewelry with cubic zirconia diamond, synthetic, natural precious stone (diamond, ruby, sapphire, etc) and semi-precious gemstone, tungsten rings, stainless steel Jewelry, fashion silver watches, body piercings Jewelry, silver Jewelry boxes, cuff links, finding, choker, set Jewelry, crystal Jewelry  and jewelry accessories from Thailand.
We are manufacturer and supplier of all types of fancy Thailand jewelry at most competitive price and you can easily buy in our online MI jewels web store.  We offer hundreds of exclusive contemporary silver jewelry models and designs at wholesale discount price to our retail buyer.
Our Jewelry factory in Bangkok, Thailand and China produce high quality jewelry and offer widest variety of stylish solid gold silver jewelry of many modern unique designs for our customer taste.  We guarantee 100% satisfaction to your purchase in our online jewelry store and we ship all over the world.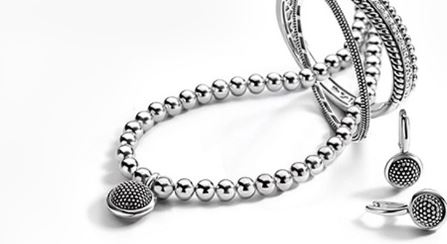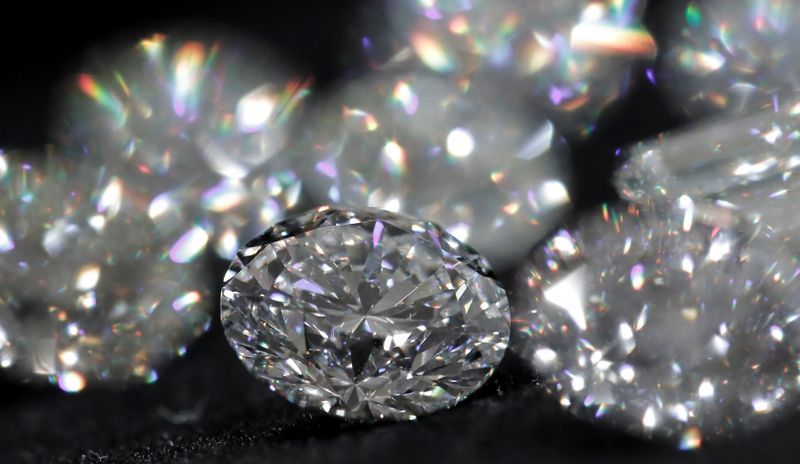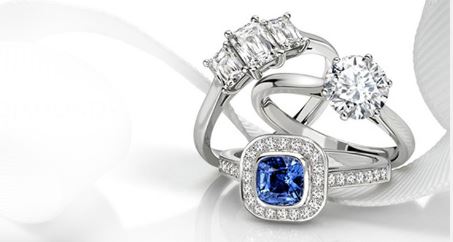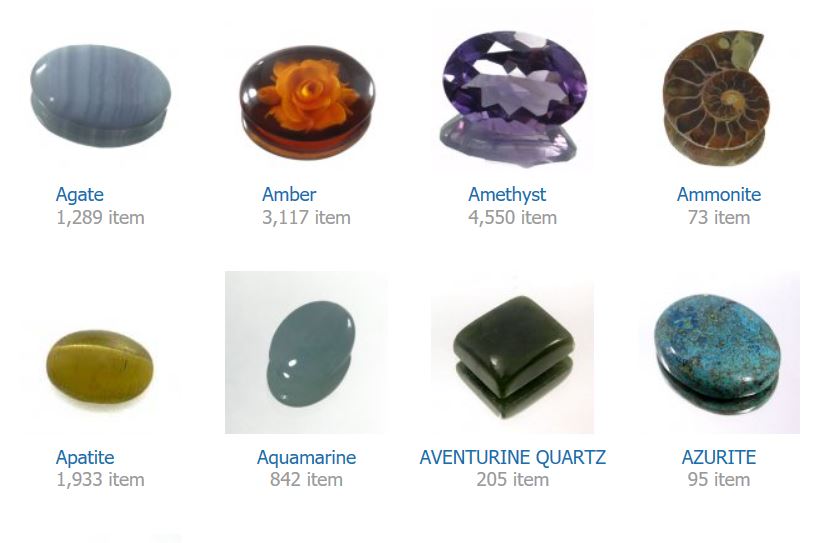 | | | |
| --- | --- | --- |
| | Body Part :Nose Material:9K Solid Gold Thickness: 22G=0.6mm Diameter : 8mm -10mm - 12mm | The 9K Gold Segment Hoop Nose Ring is a simple style statement to rock the world with your effortless charm! Crafted out of 9K Solid Gold, this segment ring can be a great accessory to complement your facial contours with. It is offered to you in a standard thickness: 22 G. |
Sponsored Pages
Subscribe to our nose-piercings newsletter to stay up-to-date with the latest news, trends and articles published on this site.