How to Clean Silver Jewelry- Home Products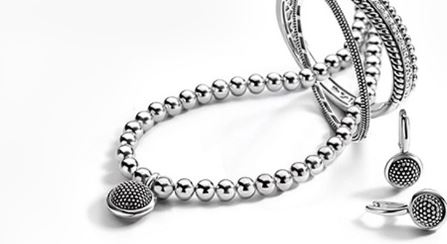 If you the owner of silver jewelry and silver decoration pieces, you should know how to clean silver jewelry as well. This is because while silver is a beautiful metal with a timeless classic look, it is prone to getting dirty and tarnished due to usage and time. Tarnishing of silver is considered to be inevitable irrespective of how careful you might be in handling your silver jewelry pieces but if you know all the tips and tricks of cleaning silver jewelry with the right resources, you can keep your silver shining bright for years to come.
Most people hesitate before applying commercial cleaning products to their precious silver jewelry and other home items. For such people, there are a handful of items commonly found around the house that you can use to clean your silver jewelry with minimum hassle.
·        Use baking soda paste to polish your silver clean; make the paste using 1/4 cup baking soda and two tablespoons of water. Use a slightly damp sponge to apply the paste and rub thoroughly but gently for five to ten minutes.
·        A solution of ½ cup of ammonia and a cup of warm water is a great way to clean silver jewelry. All you have to do is soak the silver in this solution for 10 minutes and then wiping it clean and dry.
·        If you have a precious gemstone on your sterling silver ring and you want to know how to clean it, you should put the ring in a cup of warm water containing a denture tablet. Allow the ring to remain in the water for a few minutes before taking it out and wiping it dry.
·        Toothpaste is a common remedy for darkened or tarnished silver jewelry. Apply a small pea sized amount on the piece of jewelry and clean it with a soft cloth or toothbrush.
·        A mixture of half a cup of vinegar and two tablespoons baking soda is an effective way of making your silver jewelry shine. Keep the jewelry in this mixture for a couple of hours before rinsing it with cold water and wiping it dry.
·        Knowing how to clean silver jewelry that has crystalline gemstones like rubies or silver is a bit tricky. Use window cleaner for this purpose by spraying on the cleaner and cleaning with a toothbrush. For silver rings with opaque stones like opal or organic gems, do not use this cleaning strategy.
·        A vodka bath is another unorthodox but effective way to get the grime out of the crevices of silver jewelry. You need to know how to clean silver jewelry in this manner because you cannot use vodka for a non-crystalline gemstone and don't try this method with contact lenses either.
·        You can also soak your silver jewelry overnight in club soda to get them sparkling again but knowing how to clean silver jewelry the correct way means knowing which gemstones you can use these methods on and which you cannot.
How to Clean Silver Jewelry - Best Kept Silver Cleaning Secret Ever! Clean My Space
All About Our Thailand Jewelry Store
We are supplier of Thailand Jewelry products such as gold & silver jewellery Rings, earrings, toe rings, nose rings, bangles, bracelets, gemstone fancy rings, anklets, pill boxes, silver chains, sterling silver necklace, pendant, locket, 925 sterling silver  prayer boxes, sterling silver jewelry with cubic zirconia diamond, synthetic, natural precious stone (diamond, ruby, sapphire, etc) and semi-precious gemstone, tungsten rings, stainless steel Jewelry, fashion silver watches, body piercings Jewelry, silver Jewelry boxes, cuff links, finding, choker, set Jewelry, crystal Jewelry  and jewelry accessories from Thailand.
We are manufacturer and supplier of all types of fancy Thailand jewelry at most competitive price and you can easily buy in our online MI jewels web store.  We offer hundreds of exclusive contemporary silver jewelry models and designs at wholesale discount price to our retail buyer.
Our Jewelry factory in Bangkok, Thailand and China produce high quality jewelry and offer widest variety of stylish solid gold silver jewelry of many modern unique designs for our customer taste.  We guarantee 100% satisfaction to your purchase in our online jewelry store and we ship all over the world.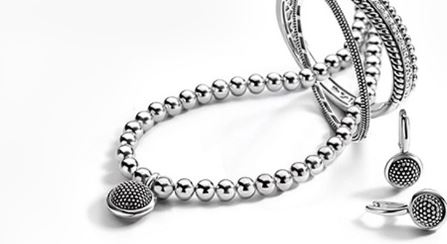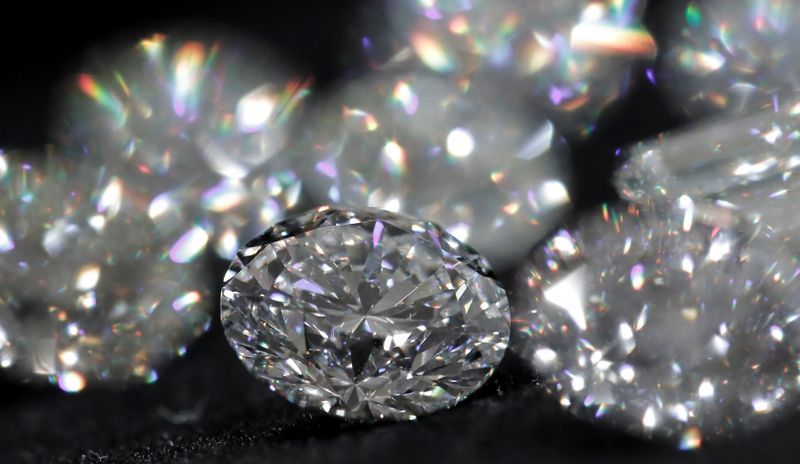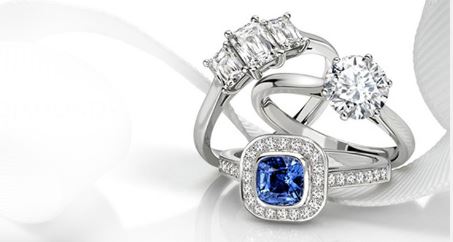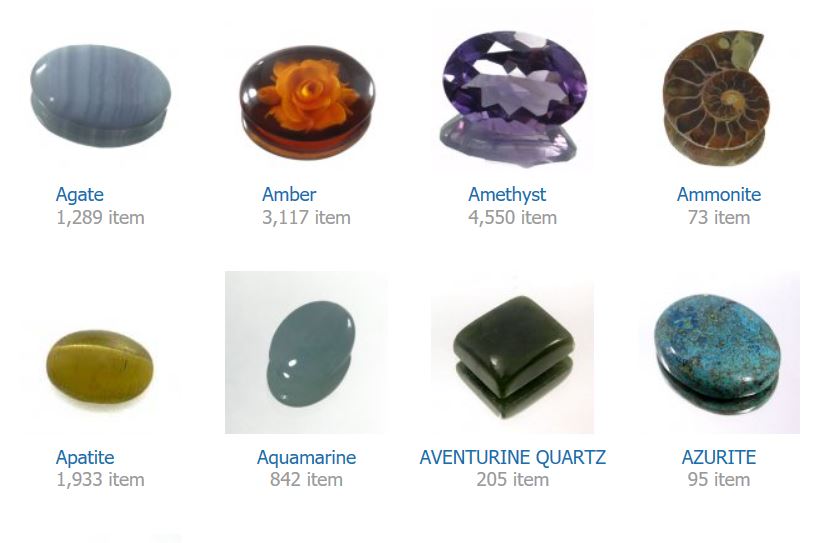 | | | |
| --- | --- | --- |
| | Body Part :Nose Material:9K Solid Gold Thickness: 22G=0.6mm Diameter : 8mm -10mm - 12mm | The 9K Gold Segment Hoop Nose Ring is a simple style statement to rock the world with your effortless charm! Crafted out of 9K Solid Gold, this segment ring can be a great accessory to complement your facial contours with. It is offered to you in a standard thickness: 22 G. |
Sponsored Pages
Subscribe to our nose-piercings newsletter to stay up-to-date with the latest news, trends and articles published on this site.