Gem exports strong, gold on the way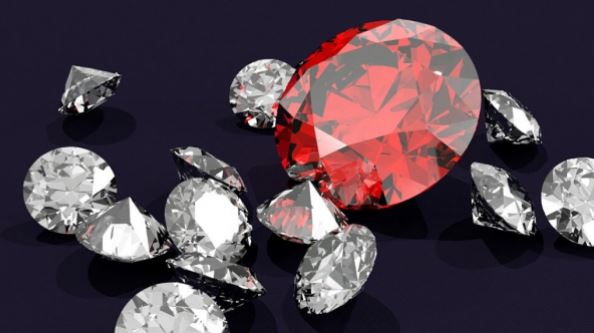 Cambodia exported over $418.29 million worth of gemstones and jewellery to the international market last year, said a Ministry of Commerce report.
Singapore was Cambodia's largest export market, worth $226 million. Thailand ranked second and imported around $165 million worth of jewellery while the US ranked third and imported more than $23 million, said the report.
Other export destinations included Vietnam ($3.36 million), Belgium ($ 1.15 million), Japan ($110,000), Italy ($1,851) and China ($1,142).
The report measured exports of natural or cultured pearls, precious or semi-precious stones, metals, precious metals, imitation jewellery and coins.
Cambodia also imported more than $194 million worth of gemstones and jewellery to supply local markets last year.
Most of the goods came from Thailand, Singapore, Canada, Belgium and Hong Kong but Cambodia also imported from 16 other destinations, including the US, India, China, Vietnam, Japan, Malaysia, South Korea and Italy, said the report.
Yek Hon, the owner of Channey Jewelry shop at Central Market in the capital's Daun Penh district, told The Post on Monday that she had imported platinum and diamonds from Hong Kong to be processed into jewellery.
"I imported jewellery from Hong Kong and used platinum bought locally to process jewellery. My store is focused on processing platinum with diamonds," said Hon.
She said the global outbreak of Covid-19 is significantly affecting the local jewellery market.
"I noticed that the local jewellery market had sharply declined and I decided to close the shop temporarily because of the Covid-19 disease," she said.
However, a representative of Pailin Jewelry Co Ltd, who declined to be named, said the international gemstone and jewellery markets are in a good situation as business continues as normal, despite the spread of Covid-19.
"I see that the jewellery market is unaffected, the price of jewellery is stable," the representative said.
Cambodia currently has two major gold mining companies operating in the northeast region of the country.
Read more at the news source below;
News source: https://www.phnompenhpost.com/business/gem-exports-strong-gold-way
All About Our Thailand Jewelry Store
We are supplier of Thailand Jewelry products such as gold & silver jewellery Rings, earrings, toe rings, nose rings, bangles, bracelets, gemstone fancy rings, anklets, pill boxes, silver chains, sterling silver necklace, pendant, locket, 925 sterling silver  prayer boxes, sterling silver jewelry with cubic zirconia diamond, synthetic, natural precious stone (diamond, ruby, sapphire, etc) and semi-precious gemstone, tungsten rings, stainless steel Jewelry, fashion silver watches, body piercings Jewelry, silver Jewelry boxes, cuff links, finding, choker, set Jewelry, crystal Jewelry  and jewelry accessories from Thailand.
We are manufacturer and supplier of all types of fancy Thailand jewelry at most competitive price and you can easily buy in our online MI jewels web store.  We offer hundreds of exclusive contemporary silver jewelry models and designs at wholesale discount price to our retail buyer.
Our Jewelry factory in Bangkok, Thailand and China produce high quality jewelry and offer widest variety of stylish solid gold silver jewelry of many modern unique designs for our customer taste.  We guarantee 100% satisfaction to your purchase in our online jewelry store and we ship all over the world.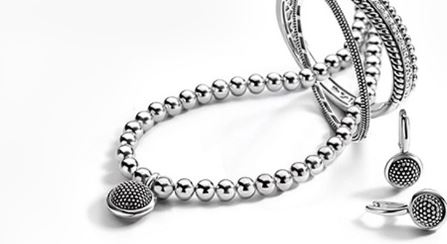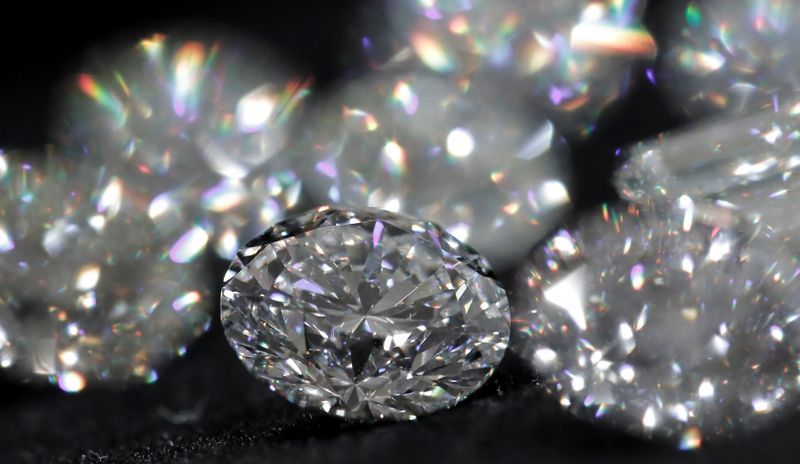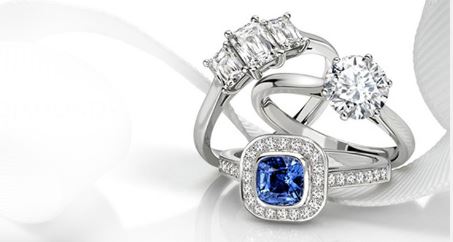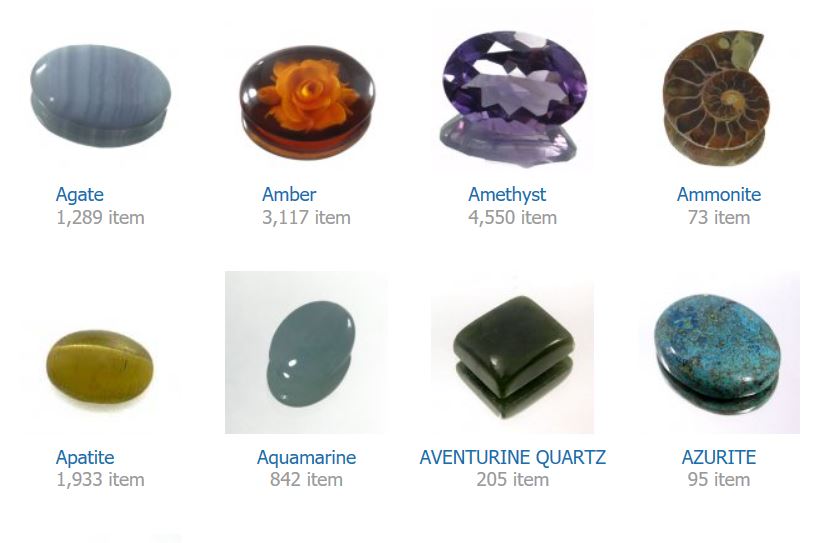 | | | |
| --- | --- | --- |
| | Body Part :Nose Material:9K Solid Gold Thickness: 22G=0.6mm Diameter : 8mm -10mm - 12mm | The 9K Gold Segment Hoop Nose Ring is a simple style statement to rock the world with your effortless charm! Crafted out of 9K Solid Gold, this segment ring can be a great accessory to complement your facial contours with. It is offered to you in a standard thickness: 22 G. |
Sponsored Pages
Subscribe to our nose-piercings newsletter to stay up-to-date with the latest news, trends and articles published on this site.