Curación del Piercing Nariz
Curación del Piercing Nariz

¡Tener su piercing en la nariz es una maravillosa manera de adornar o acentuar los rasgos de su cara! Usted ha elegido la ubicación de la perforación y el tipo de joyería de la nariz que usted desea. Y el siguiente paso es familiarizarse con las técnicas de cuidado adecuado para que la perforación se cure tan rápido y sin problemas como sea posible. Aprenda qué hacer con anticipación para que pueda comenzar con el cuidado apropiado inmediatamente después de la perforación.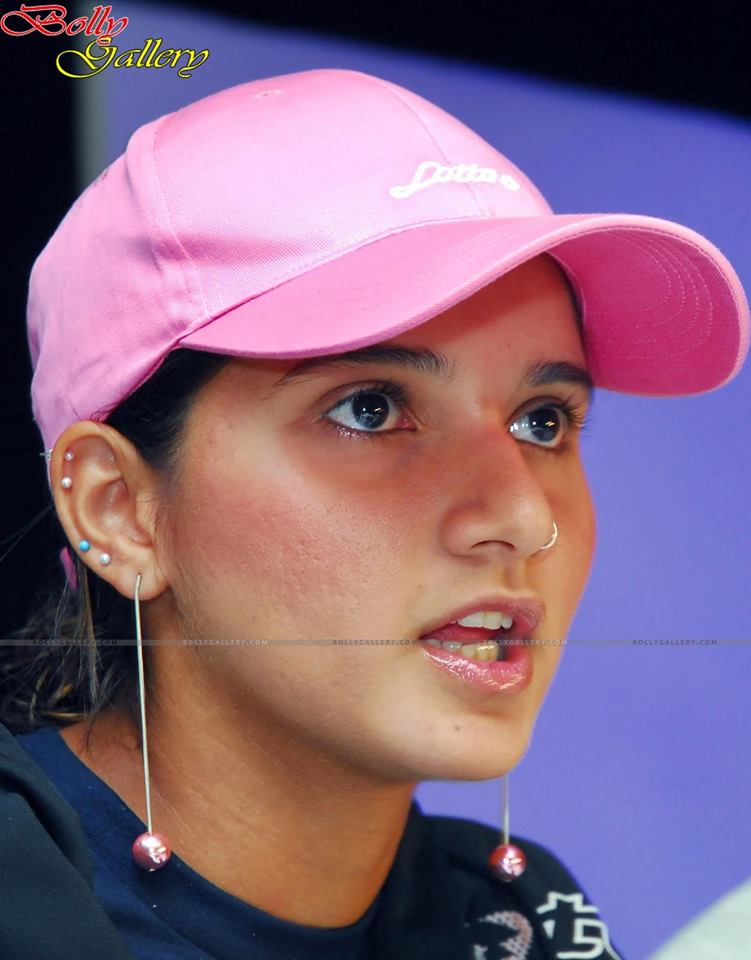 Es muy importante seguir los consejos de cuidados posteriores recibidos por su experto en piercings. Usted ha depositado su confianza en él o ella para llevar a cabo la perforación, por lo que debe aceptar la experiencia de esa persona. No cambie su régimen de cuidados sólo por su mejor amiga dice que hizo las cosas de manera diferente.

Los mejores Consejos para la Curación del Piercing Nariz...
Debe tocar el piercing lo menos posible. Pero cuando hay que tocar, usar las manos limpias. Siempre lave sus manos primero, Y no deje que otras personas toquen la perforación. Si alguien intenta tocarla, simplemente les digo que no se puede tocar durante seis semanas. ¡Usted no sabe dónde han estado metidas esas manos antes!

Limpie su piercing regularmente con un jabón antiséptico o antibacteriano. Jabones anti-microbianos trabajan mejor, ya que eliminan bacterias, virus y hongos. Busque marcas como Provon, Hibiclens, o limpiadores de la piel Satin anti-microbianos en su farmacia local o en la tienda de piercing. Si usted no puede encontrar ninguno de ellos, opte por un producto antibacteriano, como Dial, también se puede tratar de acelerar la curación de la perforación de la nariz con la Almay Hypo-Care. Jabones con alto contenido de colorantes y aromas pueden irritar su perforación.
Nunca usar agua oxigenada ni alcohol isopropílico. Los dos son excelentes germicidas, pero son sólo para su uso en piel intacta. Estos resecan y dificultan la su curación del piercing nariz.
Evite poner maquillaje en la perforación. Y quitar el maquillaje viejo que ha sido colocado cerca de él. Seque el área con palmaditas con una toalla de papel o pañuelos faciales, no usar toallas de tela porque son portadoras de más gérmenes.
No utilice productos cosméticos como lociones laca para el cabello o la piel a menos que proteja a su perforación. Contienen ingredientes que irritan la piel de curación.
Si usted fuma, entonces para o fume menos mientras su perforación se cura. Es cierto que los residuos de alquitrán, resina, y el humo pueden acumularse en o alrededor del sitio de perforación. ¡Pero aún más perjudicial es el efecto que el fumar tiene en sus vasos sanguíneos! , Ellos se vuelven más pequeños y los diminutos vasos sanguíneos de la nariz no serán capaces de llevar suficiente oxígeno y los nutrientes que su piel necesita para sanar rápidamente.
Si su perforación empieza a parecer infectada, es posible que vea una ampolla amarillenta o un grano. Si tiene la piel grasa, se recomienda un jabón antibacteriano. Pero también se puede utilizar compresas empapadas en agua salada caliente para aliviar las molestias y ayudar a curar la piel. Lo mejor es buscar un producto de solución salina que contiene sales de mar, el yodo de la sal de mesa puede irritar su piercing;. No se quite su joya a menos que el profesional que le ha hecho su piercing le indique que debe hacerlo, porque se corre el riesgo de enquistación de la infección dentro de su piel.
Una solución de sal de mar es una buena idea, mientras que la perforación se cura, incluso si no hay infección. Proporciona una buena manera de eliminar los restos que se acumulan alrededor de la perforación o en la joya. Se extraen las impurezas de la piel. ¡Muchas personas también dicen que se siente cómodas y alivia el picor durante su proceso de curación del piercing nariz!
Si ha optado por un tornillo de las aletas nasales como su primera joya en el momento de la perforación, tenga especial cuidado de que no quede se enganche en la ropa o en su toalla.
Evite nadar, mientras que la perforación se cura, pero si usted debe ir a después a nadar, cubrir la herida con un vendaje a prueba de agua. Marcas como Tegaderm y Nexcare ofrecen pequeñas vendas que protegen su perforación del agua de la piscina con cloro.
Trate de dormir sobre su espalda o en el lado opuesto de la perforación. Se curan más rápido si no tiene su cara en la almohada, será menos probable que la joya ¡tire de la piel de curación! Pero sólo en caso de que gire su cara hacia la almohada, cambiar la funda con frecuencia.
Mientras que la perforación se está recuperando, tomar más vitamina C y algo de zinc para maximizar la capacidad natural de curación del cuerpo. Beba mucha agua. Coma más proteínas, ya que ayuda al cuerpo a construir tejido de la piel nueva. Estas son todas buenas recomendaciones ¡tanto si se está recuperando de una curación como si no!
Siempre busque la joyería fina de calidad para su piercing. Nada menos que el oro 14k o, posiblemente, de acero inoxidable se debe utilizar para su primera joya de la nariz. Nos especializamos en la joyería de oro de 22k, incluyendo anillos para la nariz exquisitos y alfileres. Usted encontrará a menudo el anillos de cuentas cultivadas son las mejores para perforaciones de la nariz inicial. Nuestros artesanos diseñan y hacer hermosos productos de oro de 22k, muchos de ellos son diseños distintivos de India que no encontrarás en otro lugar en el mercado occidental.
Para la parte superior de la Curación del Piercing Nariz
curación del piercing nariz
Sponsored Pages
Subscribe to our nose-piercings newsletter to stay up-to-date with the latest news, trends and articles published on this site.