---
---
Coronavirus' Impact on Italian Jewelry: A Negative Domino Effect
Large-scale and highly strategic initiatives focused on international markets will be key to support the jewelry industry's re-surge after the COVID-19 crisis, according to Federorafi's Ivana Ciabatti.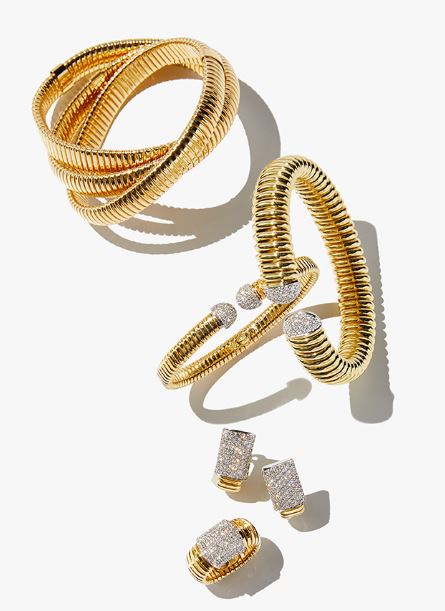 Continue to read here
Coronavirus' Impact on Italian Jewelry: A Negative Domino Effect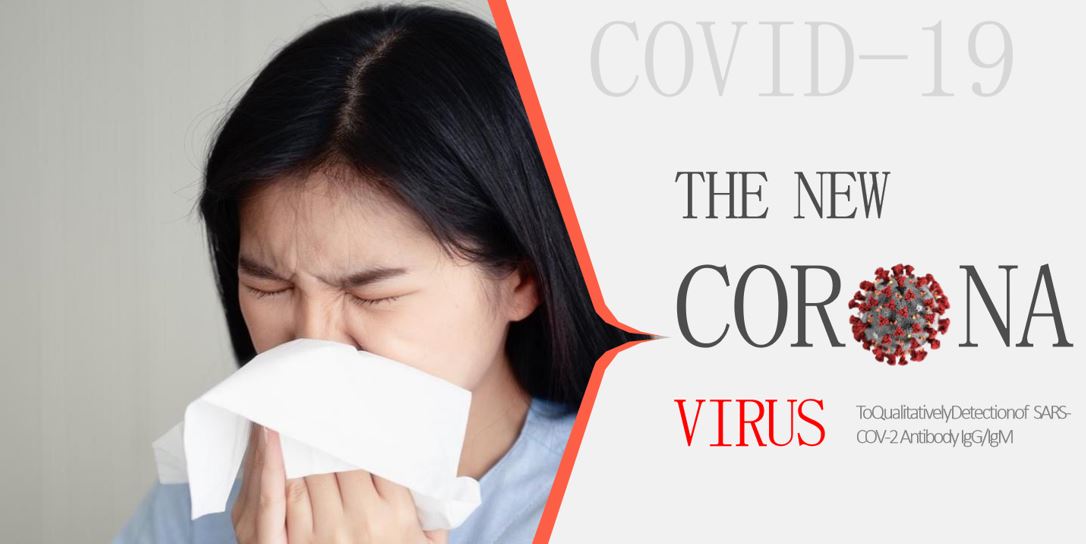 ---
Keep this website running!
All of the contents on this site have been made in my own spare time. I also pay for the domain name nose-piercings.com out of my own pocket and write and maintain the documentation and web pages on this site. All of this takes up a considerable amount of my time.
I provide all of this for free, because at the end of the day, it's nice to think that there are people out there who find this stuff useful. It is always reassuring to receive emails from people to thank me for my work, and it is mainly this which keeps me going. However, the fact is that all of the stuff here costs a significant amount of my spare time and a little bit of my own money, so any donations (no matter how small) are very much appreciated.
You can make a donation with your credit card via secure PayPal. You can choose any amount and pay in any currency supported by PayPal. Simply click on the icon below to donate!
---
A tree is not a project for us; a tree is our life.
Join Us at Facebook!