---
---
Buy Gold Jewelry for

 investment: How to start?
Before taking the step to buy gold jewelry, you should have a clear understanding of gold jewelry basics such gold terminology, advantages of investing in gold jewelry, various ways to buy gold jewelry, etc., to help you make a better choice among the wide range of gold jewelry ornaments.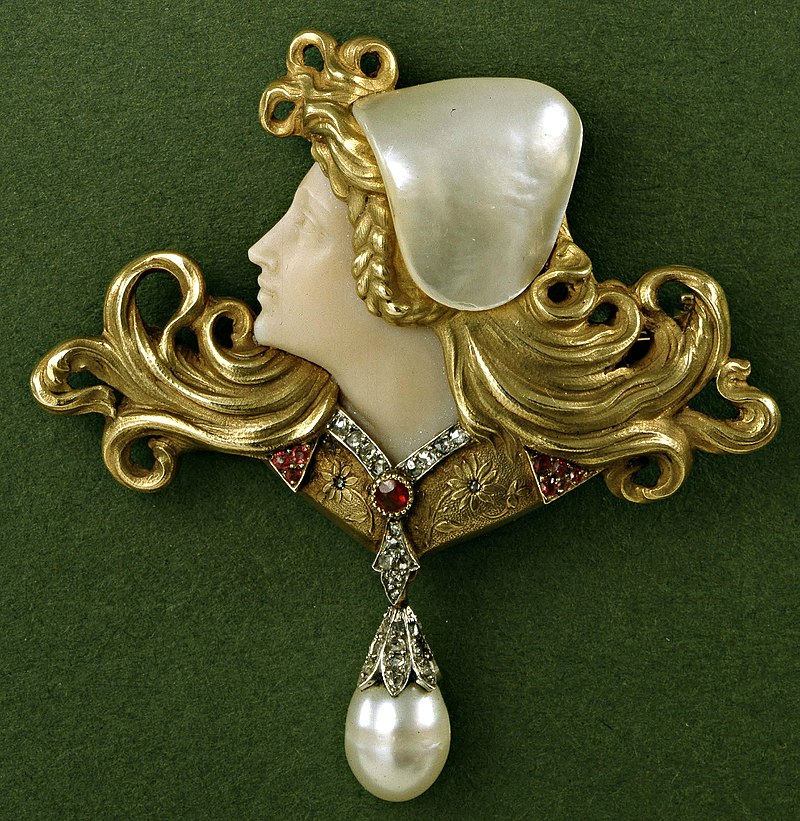 Understanding the Gold Terminology
Gold Purity: while you buy gold jewelry, it is must to know that how pure is your piece of gold. Actually there are different purity standards to tell the percentage of pure gold in your gold jewelry. Usually these standards are marked on the gold items such as ring, chain or pendant.
·        24K (K stands for Karat) is considered the most pure form of gold.
·        18K marking means the item contains 18 parts of gold and 6 parts of additional metal. This makes 75% gold in the item.
·        Similarly 14K, 12K and 10K markings come on different articles of gold. The amount of gold keeps decreasing as we move down to lower marking.
Benefits of investing in Gold jewelry
·        One of the strongest reasons to buy gold jewelry is because it has always been a safe investment providing one of the highest returns when compared to other investment methods such as fixed deposits, bonds, or policies.
·        Gold jewelry is such a fashion accessory, which always remain in style.
·        Gold jewelry is not allergic towards human skin unlike other metals. This beautiful and wearer friendly jewelry also does not leave any stains on the body parts as this does not react with other elements to create tarnish, responsible for stains.
·        Gold takes almost any type of shape. We can work out a variety of jewelry articles including the unbreakable tiny strands from a small piece of gold.
·        Gold jewelry can be easily transported across the places while you travel or shift to a new area.
How to buy?
·        The traditional method to buy gold jewelry is from gold jewelers. Most people prefer this way to buy jewelry from their trusted jeweler.
·        Online purchase of gold jewelry is one of the easiest methods and is becoming popular these days. Many gold houses sell their gold articles online. They also offer competitive prices as they save on cost price by selling online.
What you should buy?
Solid form of gold is more durable and is considered to be a better choice for regular wear jewelry. Also the people allergic to metals such as nickel should prefer those jewelry articles, which have high gold content (above 18K). Occasionally gold plated or gold filled jewelry can be worn as the daily use may diminish the gold layer and expose the metal.
A few recommendations for unique and latest gold articles to help you buy gold jewelry are: gold chain combined with pearl pendent, designer bracelet, traditional gold jhumkas, gold ring of solid gold, gold coins, gold chain earrings with colored flower, designer mangalsutra etc. Many current designs in gold jewelry are coming with precious stones and pearls embedded into it enhancing the beauty of whole article. All women love jewelry and what better gift you can give other than gold jewelry as a gift of love to your mom, sister or lover.
---
Keep this website running!
All of the contents on this site have been made in my own spare time. I also pay for the domain name nose-piercings.com out of my own pocket and write and maintain the documentation and web pages on this site. All of this takes up a considerable amount of my time.
I provide all of this for free, because at the end of the day, it's nice to think that there are people out there who find this stuff useful. It is always reassuring to receive emails from people to thank me for my work, and it is mainly this which keeps me going. However, the fact is that all of the stuff here costs a significant amount of my spare time and a little bit of my own money, so any donations (no matter how small) are very much appreciated.
You can make a donation with your credit card via secure PayPal. You can choose any amount and pay in any currency supported by PayPal. Simply click on the icon below to donate!
---
A tree is not a project for us; a tree is our life.
Join Us at Facebook!