---
---
Nose Piercing Problems Caused by Allergies or Alike
Certainly, the piercing professional should ask you if you're allergic to anything-food, drugs, or metals. But most people aren't aware of any existing allergy. If you've never before placed any type of metal against your exposed skin tissues, you would have no reason to know! And, as mentioned above, most people are unaware of just which metals serve as ingredients in the piece of jewelry that is being inserted.
Nose Piercing Problems and Solutions
They might be worried about infection!
Your parents might be worried about developing a nasal piercing infection. You want to give you some reassurance: First, what you believe is an infection might be nothing more than the normal healing process. And second, if you do get an infection, it will not necessarily be harmful to you.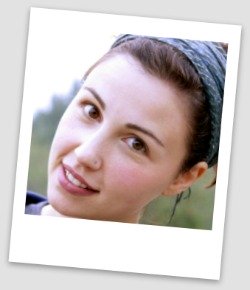 Your Headline
google.com, pub-3143914674390858, DIRECT, f08c47fec0942fa0

Your first paragraph ...
---
Keep this website running!
All of the contents on this site have been made in my own spare time. I also pay for the domain name nose-piercings.com out of my own pocket and write and maintain the documentation and web pages on this site. All of this takes up a considerable amount of my time.
I provide all of this for free, because at the end of the day, it's nice to think that there are people out there who find this stuff useful. It is always reassuring to receive emails from people to thank me for my work, and it is mainly this which keeps me going. However, the fact is that all of the stuff here costs a significant amount of my spare time and a little bit of my own money, so any donations (no matter how small) are very much appreciated.
You can make a donation with your credit card via secure PayPal. You can choose any amount and pay in any currency supported by PayPal. Simply click on the icon below to donate!
---
A tree is not a project for us; a tree is our life.
Join Us at Facebook!