Asbestos in Jewelry: Are You Wearing Asbestos Gemstones?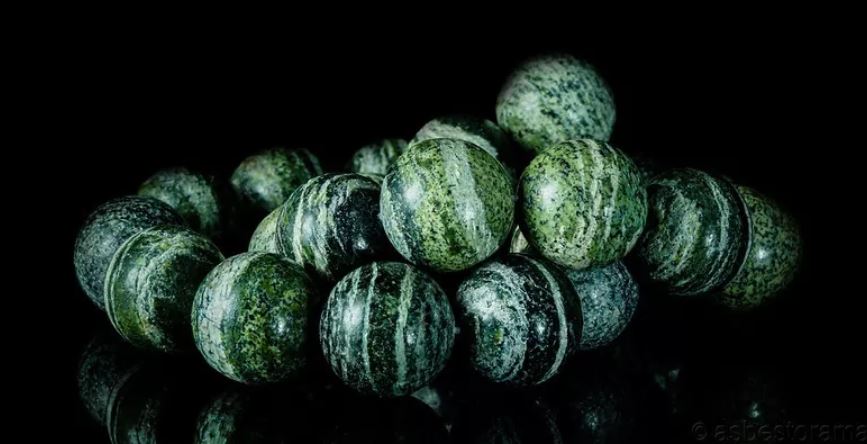 These polished jewelry beads contain pure chrysotile asbestos.

One of the lesser-known sources of asbestos exposure could be hiding in your jewelry box.
If you like to wear gemstone jewelry, you might be wearing asbestos without knowing it.
Gemstones are pieces of mineral crystal that have been cut and polished. Also known as gems, jewels or semiprecious stones, they are widely available online, in retail stores and in open-air markets to wear as jewelry or to collect as mineral specimens, the latter of which is popular among children.
While these gemstones are unlikely to result in dangerous exposure for those who wear them, they could result in minimal exposure if they break. Children who play with asbestos-containing gemstones run the risk of exposure if they damage, grind or break them.
The highest risk of exposure to asbestos through gemstones is faced by jewelers. Scientific studies have revealed cases of cancerous and noncancerous asbestos-related diseases among jewelers. The risk is low, but it remains a threat because it is legal to sell, buy and use asbestos-containing gemstones in the U.S.
Gemstones Known to Contain Asbestos
Certain gemstones used to make jewelry are known to contain asbestos, including:
Tiger's eye
Arizona tiger's eye
California tiger's eye
Cat's eye
Hawk's eye
Silkstone
Pietersite
Binghamite
Yuksporite
Denisovite
Tokkoite
Grossular garnet
Hessonite
Brucite
Natrolite
Mesolite
Scolecite
How Can Jewelers Avoid Asbestos Exposure?
Read more at the source: Asbestos.com
All About Our Thailand Jewelry Store
We are supplier of Thailand Jewelry products such as gold & silver jewellery Rings, earrings, toe rings, nose rings, bangles, bracelets, gemstone fancy rings, anklets, pill boxes, silver chains, sterling silver necklace, pendant, locket, 925 sterling silver  prayer boxes, sterling silver jewelry with cubic zirconia diamond, synthetic, natural precious stone (diamond, ruby, sapphire, etc) and semi-precious gemstone, tungsten rings, stainless steel Jewelry, fashion silver watches, body piercings Jewelry, silver Jewelry boxes, cuff links, finding, choker, set Jewelry, crystal Jewelry  and jewelry accessories from Thailand.
We are manufacturer and supplier of all types of fancy Thailand jewelry at most competitive price and you can easily buy in our online MI jewels web store.  We offer hundreds of exclusive contemporary silver jewelry models and designs at wholesale discount price to our retail buyer.
Our Jewelry factory in Bangkok, Thailand and China produce high quality jewelry and offer widest variety of stylish solid gold silver jewelry of many modern unique designs for our customer taste.  We guarantee 100% satisfaction to your purchase in our online jewelry store and we ship all over the world.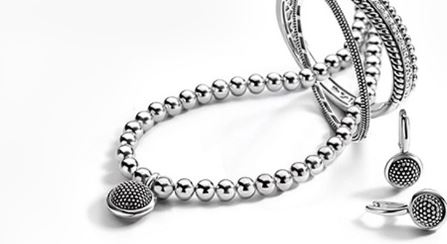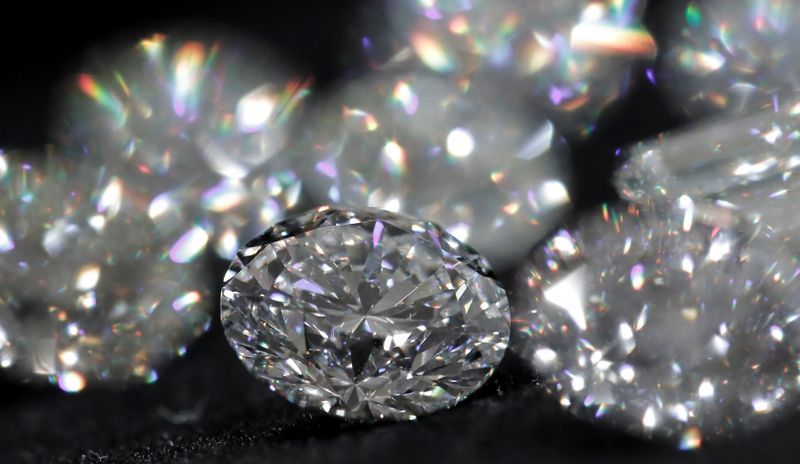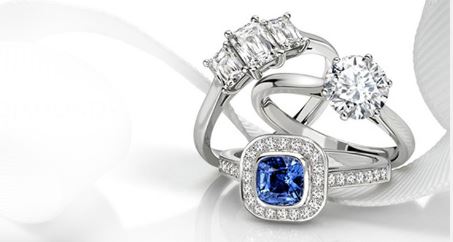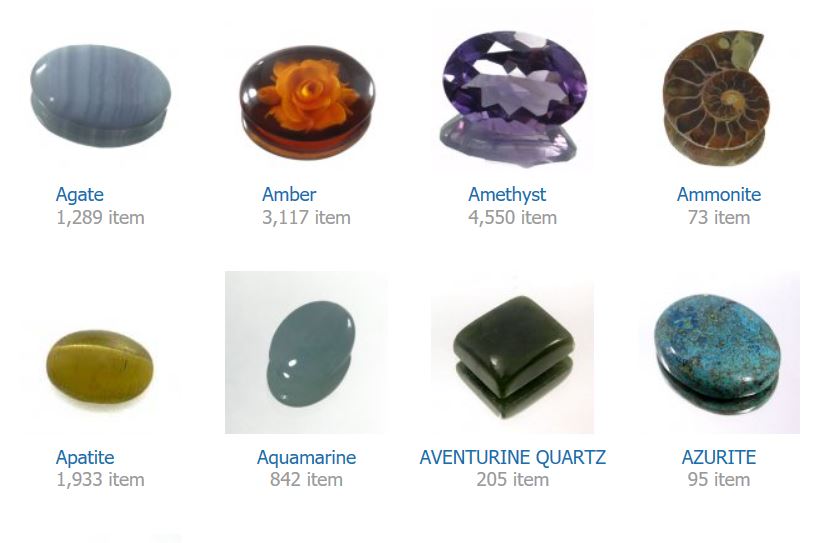 | | | |
| --- | --- | --- |
| | Body Part :Nose Material:9K Solid Gold Thickness: 22G=0.6mm Diameter : 8mm -10mm - 12mm | The 9K Gold Segment Hoop Nose Ring is a simple style statement to rock the world with your effortless charm! Crafted out of 9K Solid Gold, this segment ring can be a great accessory to complement your facial contours with. It is offered to you in a standard thickness: 22 G. |
Sponsored Pages
Subscribe to our nose-piercings newsletter to stay up-to-date with the latest news, trends and articles published on this site.