Пирсинг носа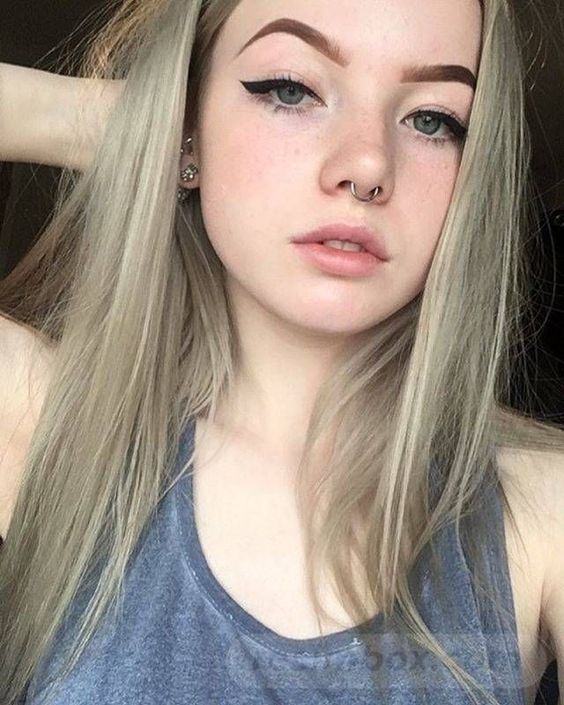 Пирсинг носа — вид пирсинга лица, при котором в носу производится прокол для установки и ношения украшения. Существуют различные варианты пирсинга носа с различными видами украшений. К наиболее принятым видам проколов носа относятся прокол ноздри и септума (кожи, находящейся ниже перегородки носа). Другие варианты пирсинга носа появились с распространением культуры пирсинга в современном обществе.

У проколов носа также есть глубоко идущие исторические корни. Запись в ведах, датированная 1500 г. до н. э., относит проколы носа к богине Лакшми, однако считается, что современная практика пирсинга в Индии распространилась через кочевые племена среднего востока по пути империи Великих Моголов в 16 веке. В Аюрведической медицине ноздри ассоциируются с репродуктивными органами женщины, в связи с чем, среди индусок в Индии до сих пор распространенно ношение украшений в носу, обычно в левой ноздре, в период половозрелого возраста женщины. Иногда такие проколы делаются в ночь, перед тем как женщина выходит замуж.
Проколы носа были популярны у бедуинов на Среднем Востоке, а также у берберов, африканского народа беджа и австралийских аборигенов. У многих коренных племен Америки и Аляски было распространено прокалывание перегородки носа (септума). У Ацтеков, Майя и племен Новой Гвинеи было принято использовать в качестве украшений для проколов носа кости и перья которые символизировали здоровье и (для мужчин) мужественность. Практика прокалывания носа дала название племени Не-персе, однако на деле прокалывание носа в этом племени было не слишком распространено. Ацтеки, майя и инки прокалывали перегородку носа (септум) и носили в проколах золотые кольца, эта практика сохранилась и по сей день у Панамского народа Куна. Проколы носа также остаются популярными в Пакистане, Бангладеш и практикуются в ряде арабских и ближневосточных стран.
Have A Great Story About This Topic?
Do you have a great story about this? Share it!
What Other Visitors Have Said
Click below to see contributions from other visitors to this page...

Sponsored Pages
Subscribe to our nose-piercings newsletter to stay up-to-date with the latest news, trends and articles published on this site.