Unique & Funny Nose Ring Pictures!
Here's some really unique and funny nose ring pictures from around the world!
 Picture source  https://www.flickr.com/photos/_morsus_

"The toy moose had a ring in its nose, just like a member of the staff at the bookstore-cum-cafe The Moon" by tony-toni-chen is licensed under CC BY 2.0
"Divine cat (Ours never had a nose ring)" by Unhindered by Talent is licensed under CC BY-SA 2.0
"Tire Toro" by Rusty Clark ~ 100K Photos is licensed under CC BY 2.0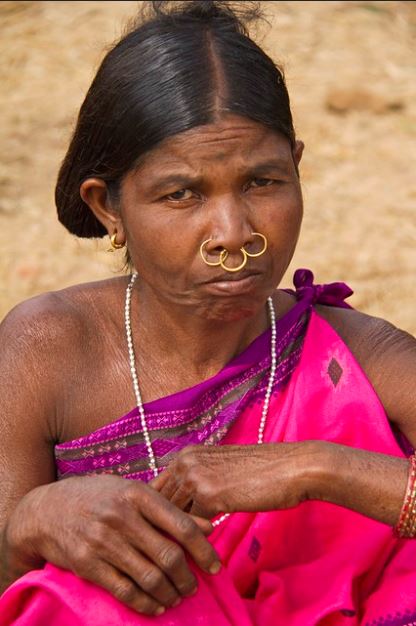 Sponsored Pages
Subscribe to our nose-piercings newsletter to stay up-to-date with the latest news, trends and articles published on this site.