---
---
Indian Actress With Nose Piercing
Your first paragraph ...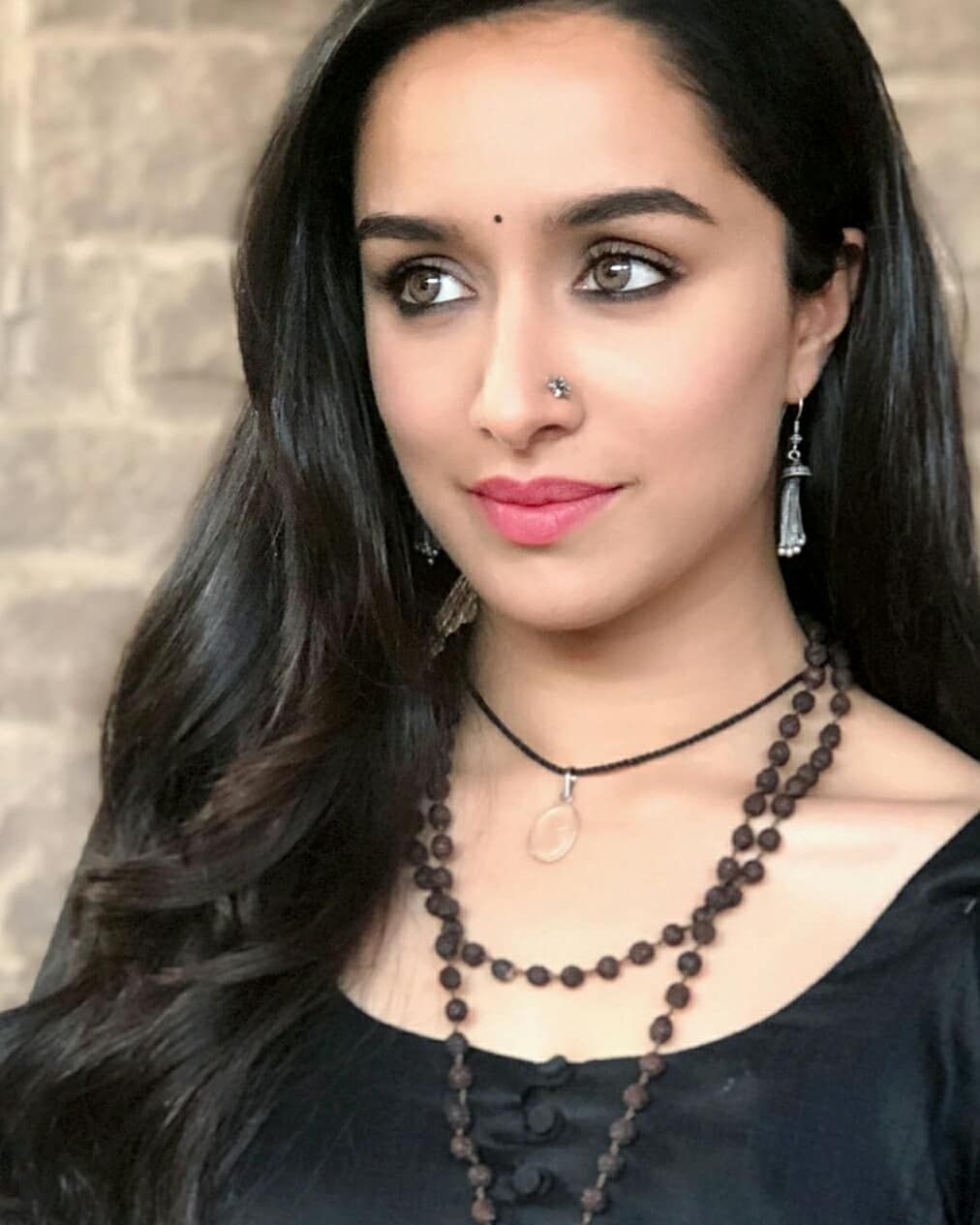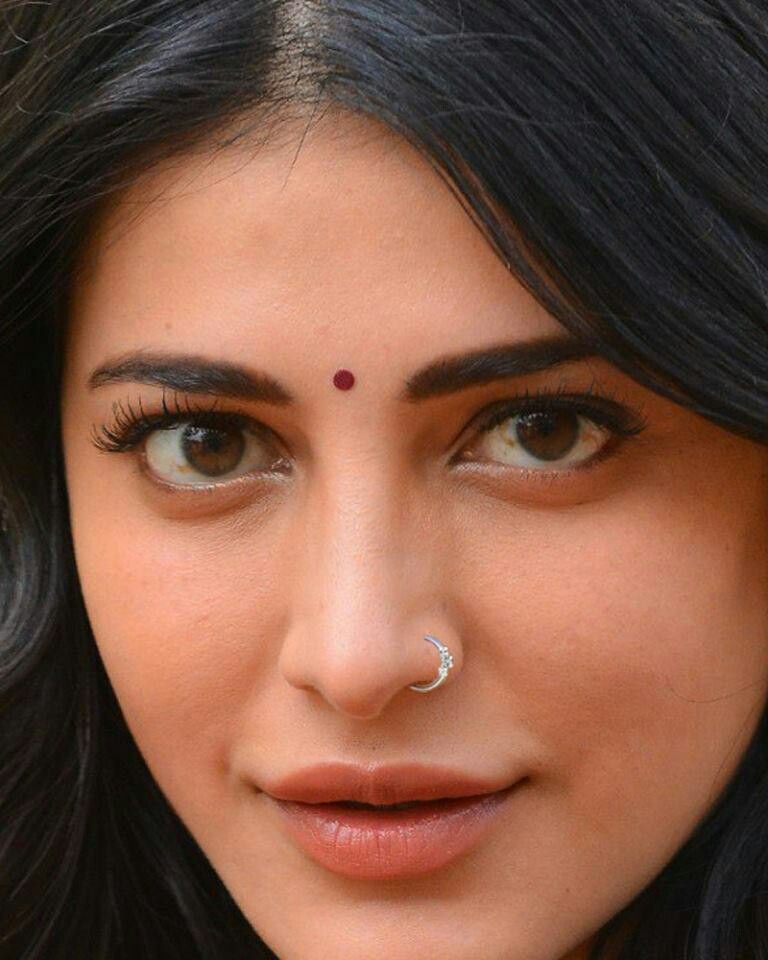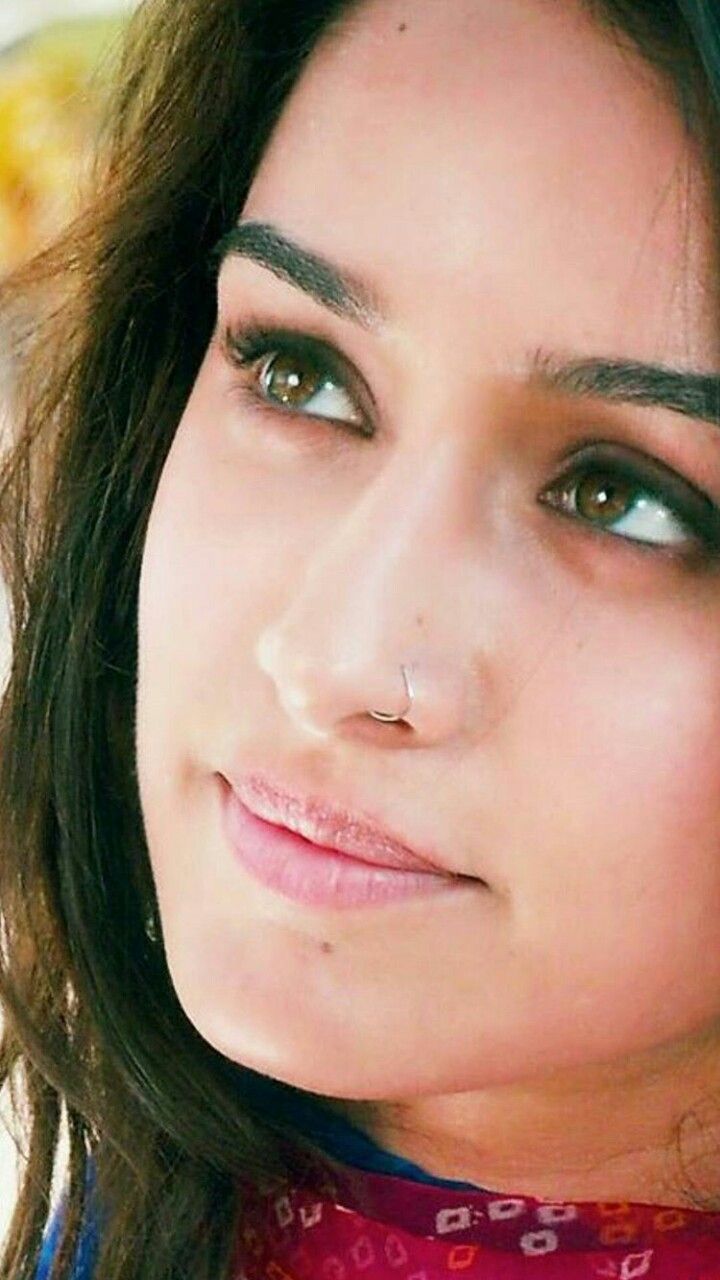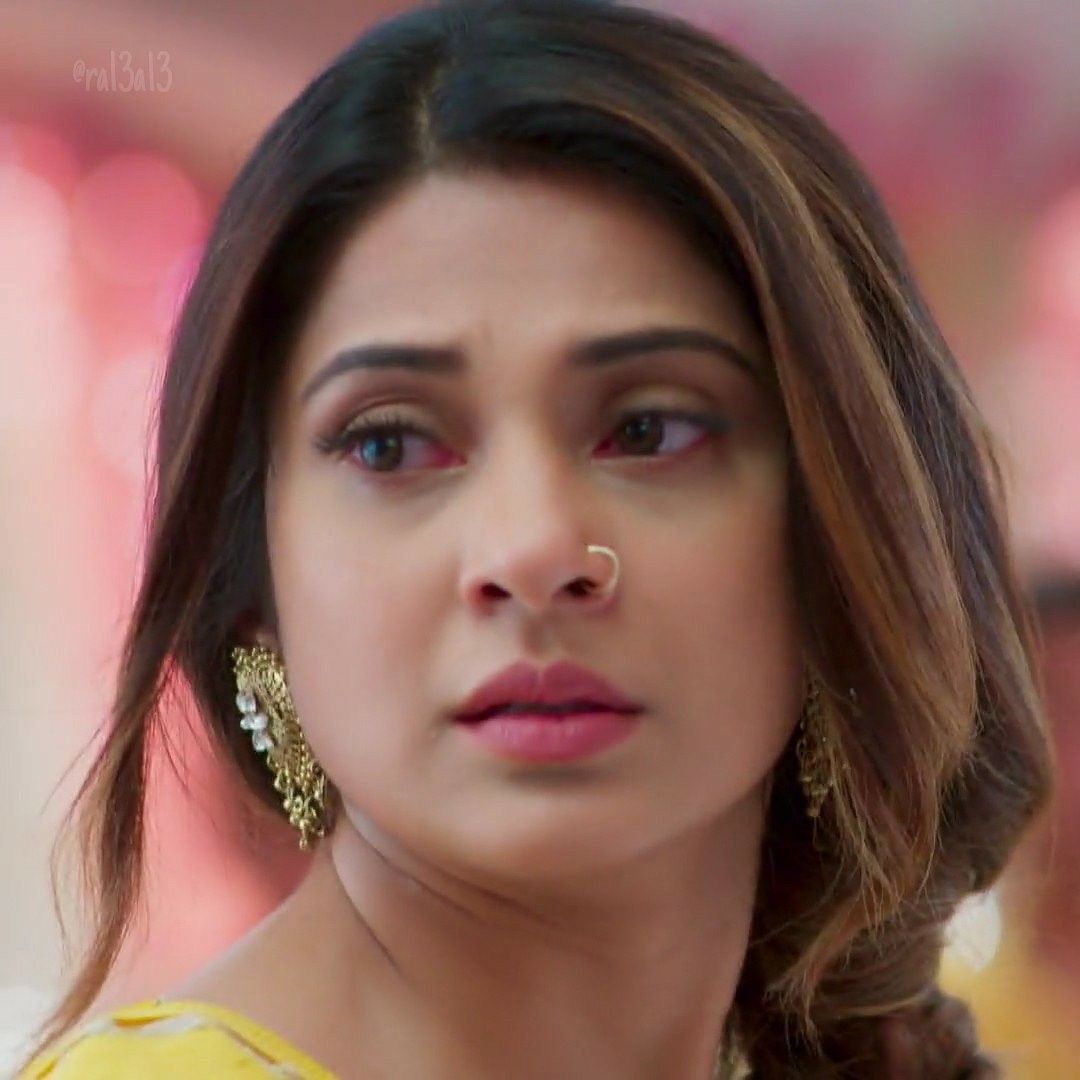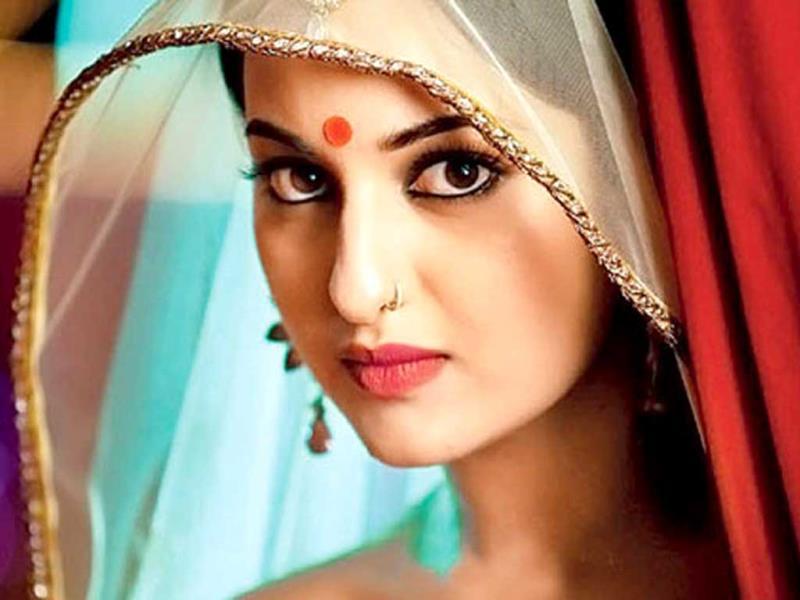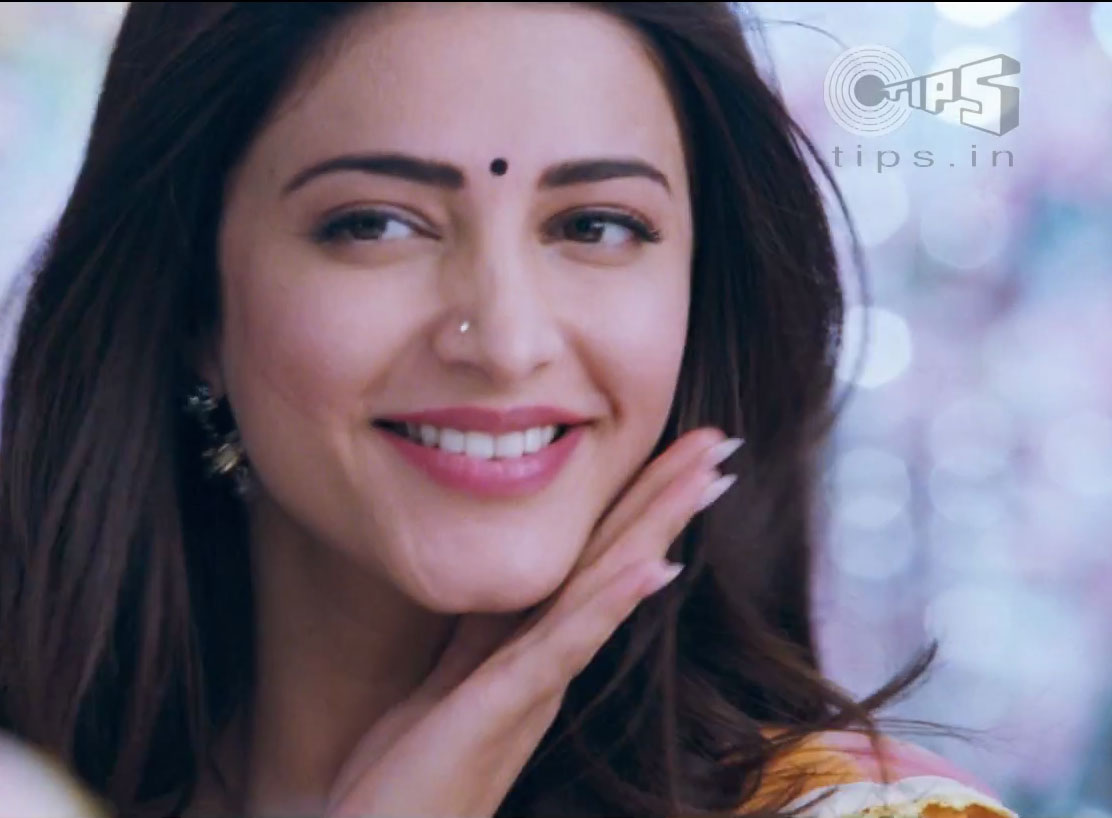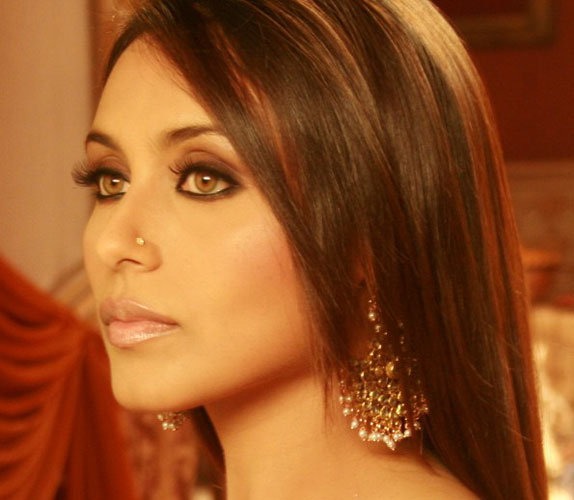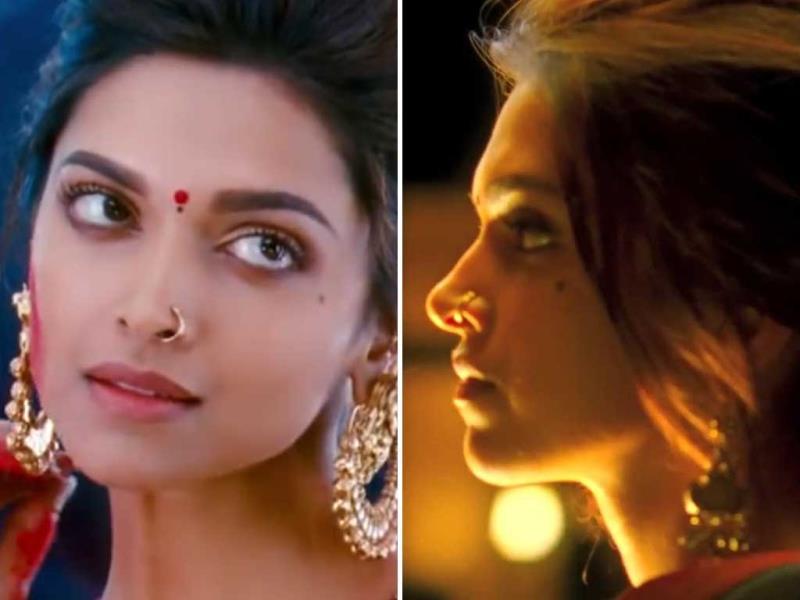 Your Comments
Do you have a comment about this? Share it!
What Other Visitors Have Said
Click below to see contributions from other visitors to this page...

Wife not interested in nose piercing

Hi all, I'm new to this site.I have been married since 4 years for now. I have been reqesting my wife to pierce her nose atleast one side. But she continuously …
---
Keep this website running!
All of the contents on this site have been made in my own spare time. I also pay for the domain name nose-piercings.com out of my own pocket and write and maintain the documentation and web pages on this site. All of this takes up a considerable amount of my time.
I provide all of this for free, because at the end of the day, it's nice to think that there are people out there who find this stuff useful. It is always reassuring to receive emails from people to thank me for my work, and it is mainly this which keeps me going. However, the fact is that all of the stuff here costs a significant amount of my spare time and a little bit of my own money, so any donations (no matter how small) are very much appreciated.
You can make a donation with your credit card via secure PayPal. You can choose any amount and pay in any currency supported by PayPal. Simply click on the icon below to donate!
---
A tree is not a project for us; a tree is our life.
Join Us at Facebook!
You might like these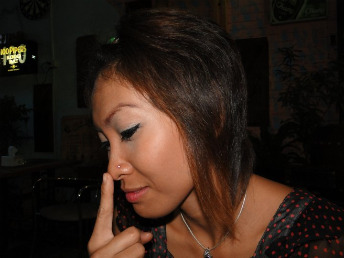 My Self-Piercing & Professional Piercing Experiences I first pierced my nose, with a needle and thread, when I was 14 years old. I numbed my nose with ice first. It healed really well. 9 years later, I went ...
My story Hello ! I am here to share my experience with you all. First let me put the background so that the matter becomes easy to understand ...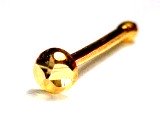 Nose Bone
Nose bones are straight studs that are flared on an end to form a small ball to keep the ornament from dropping down. Nose bones are best for the healed piercings.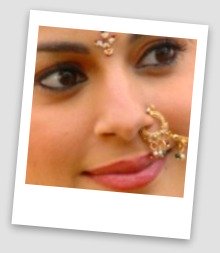 In the days of ancient India, a young bride would have her nose pierced as her wedding day approached. The nose ring would be fastened by a chain to her hair, and it would be removed by her groom on their wedding night.
Getting To Know More About An India Nose Piercing
A very ancient traditional, and rather naughty Indian song says, "Thou, walking behind me, do admire my languidly swaying walk /do admire those long curly, dark tresses of mine/but keep thy eyes open, on the road/because I seem to have dropped my nose ring somewhere/!