Nose Piercings Are of All Times and Cultures
Nose piercings? Some people think for years about getting their nose pierced.  Others just go out one day and do it!
Whether you want to explore historical customs related to facial piercings or if you just like the idea of decorating your face, this is where you'll learn everything you need to know before you take the big step.
The First Known Pierced Nose...
Have you heard of Lakshmi?  She's the Hindu goddess of wisdom, fortune, prosperity, courage, generosity and fertility.  She was beautiful and graceful, with four arms, almost always holding lotuses - and her nose is pierced.
Taking their cue from her, Indian women were the first to incorporate nose piercings within their culture.  Because the left side of the nose was associated with the reproductive organs according to the teachings of Ayurvedic yogis, an Indian bride would often have her left nostril pierced on the night before her wedding.
For men, the practice began among Middle Eastern nomads and other tribes.  It signified their manliness, wealth, and power.
What Kind of Piercing?
Now that you know some of the history of nose piercing, let's go over what you can find on our site:  You will learn about having your nostril, your septum, or the bridge of your nose pierced.  You will discover bridge piercing, nose rings, different types of jewelry, nose piercing prices and nose piercing aftercare tips.
Some specialists recommend removing the stud or ring each day and cleaning it.  Others say to leave it in place but use cotton balls moistened in salt water on either side of the piercing, to cleanse the area and also to remove the hard, crusty stuff that accumulates on the healing part and on the jewelry. Which way is right for you?
You'll also learn about what to avoid when you heal from a new nose piercing and what you can do to avoid the piercing hole to close if you remove the jewelry.
Not only do we explain what chemicals you can and cannot use near a newly pierced area, we also talk about makeup, facial cleansers, lotions, and similar products.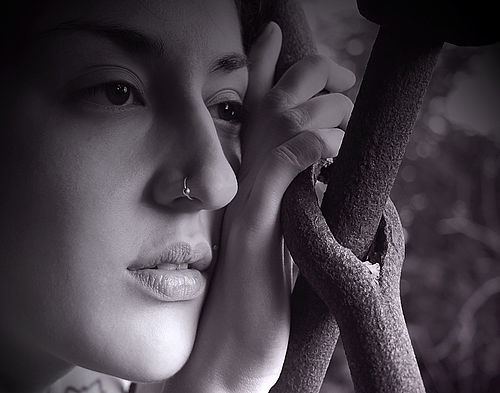 Piercing Dilemmas
If you're getting your nose pierced, you're going to face some hiccups along the way...
You're visiting grandma. Do you automatically remove the jewelry beforehand?


You see your aunt, who is not shy-just like you!-and she asks you to take out your nose ring. Should you?


Will you land a job if you wear your nose ring to the interview?


You're meeting your boyfriend's family, and you think there's crusty stuff on the bead. How do you-ahem, handle it?


Aaarrgh! Your jewelry is sinking into your piercing! What do you do?


What if you decide to remove your nose jewelry permanently?


How can you convince your parents that nose piercing is okay?
Are you ready to pierce your nose?   Good, because it's glam, cool and sexy, and it's a time-honored traditional way to adorn or accent your facial features.  You can have your nostril or septum pierced, and there are those who go for piercing the bridge! You're going to find that your piercing gives you a mark of individuality and lets you express yourself.
Search Engine Submission - AddMe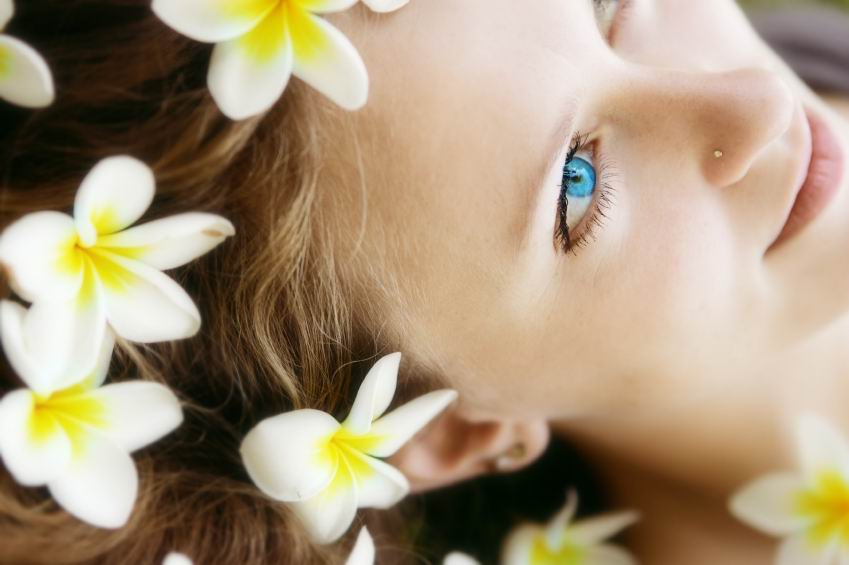 Partner Sites
Genuine Gold Jewelry – Beauty and Wealth!
Indian Sari - Authentic and Modern!